FOR SALE OR FOR TRADE
WHAT I WOULD TRADE FOR
CROOKS AND CASTLES
SUPREME
BAPE
JIBERISH
IN4MATION
PLAYCLOTHS
BEARBRICK OR KIDROBOT
RULES
-BUMPS RECEIVE +K
-HATE OR UNNECESSARY POSTS GET -K
-OFFER IN THREAD AND IN A PM
-PAYPAL OR CASH/CHECK ORDER (MY PAYPAL ISN'T FULLY SET UP YET)
FIRST UP IS A PLAY CLOTHS SNAPBACK AND A CROOKS AND CASTLES SNAPBACK
NEXT WE HAVE THIS BRAND NEW PINK SIZE LARGE LRG SHIRT.(THIS IS FUCKING DOPE)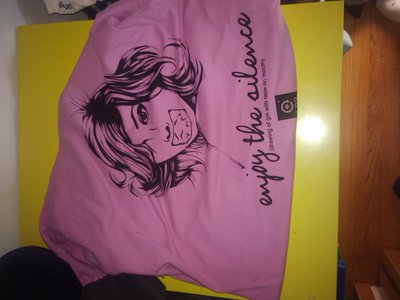 MORE FUCKING LRG, THIS TIME 2XL. WHITE SHIRT IS PRETTY BEAT UP. IF YOU BUY THE BLUE ONE THE WHITE ONE IS FREE!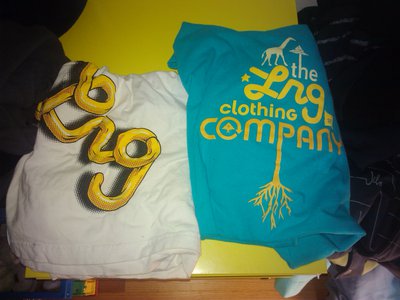 2 PAIRS OF JORDANS. THE ONES ON THE LEFT ARE CHRIS PAUL RETRO 3'S SIZE 10 THE ONES ON THE RIGHT ARE JORDAN 2010 OUTDOORS IN 9 I THINK. I CAN CHECK BETTER IF YOUR INTERESTED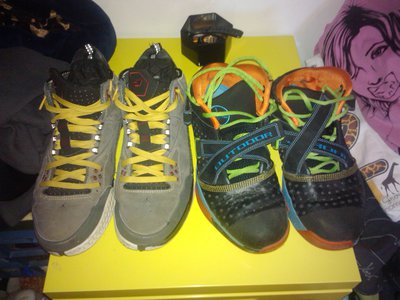 JIBERISH BOLD 3XL. THIS IS PRETTY BEAT UP. 7/10 IT HAS HOLES IN BOTTOM RIBBING
IMG]376659[/IMG]
BLACK AND GOLD GSHOCK DW6900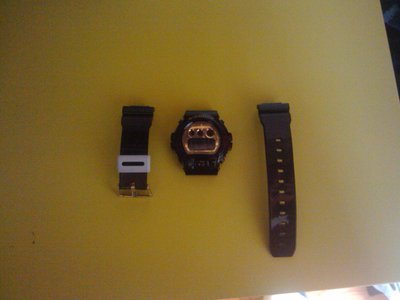 MAJOR MAJOR MAJOR FEELER. GSHOCK LIMITED EDITION ATHF DW6900.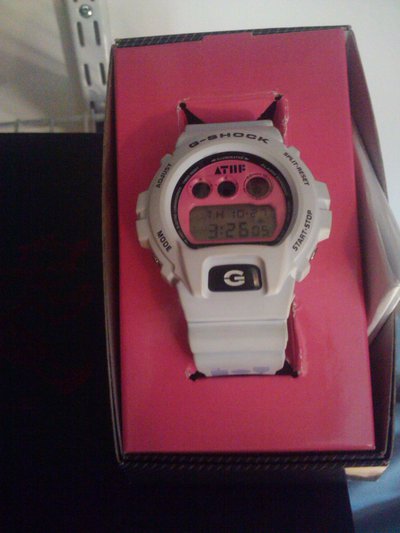 CROOKS AND CASTLES. BOTH SIZE XL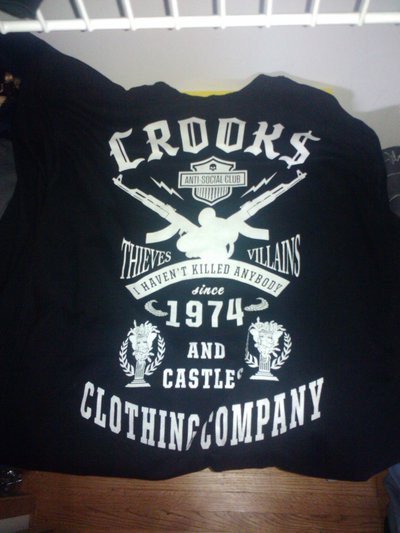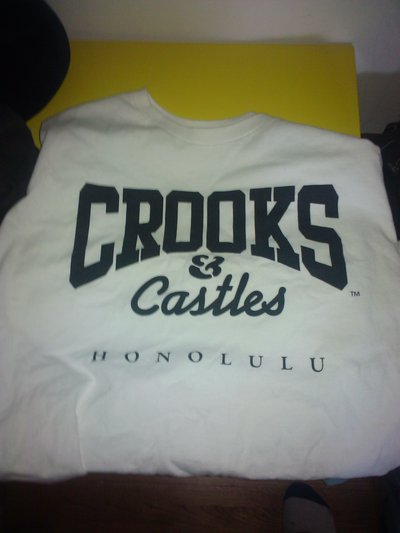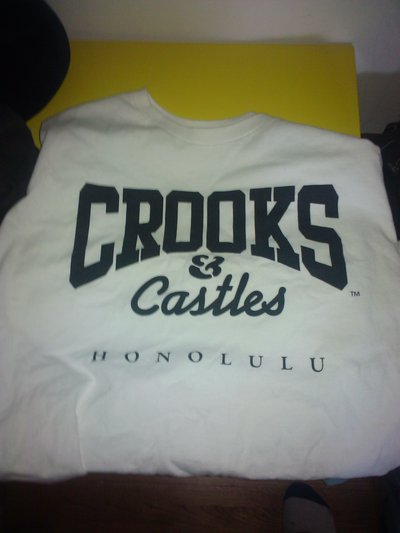 THANKS NS
BUMPS ARE GREATLY APPRECIATED
ALSO FOR SALE IS JIBERISH, SEE WHATS LEFT
https://newschoolers.com/ns/forums/readthread/thread_id/652346/