First off is the Jiberish 2xxl green and white windbreaker, i bought this at the lohi store 2 years ago and have worn it maybe 5 times, and other than that it has been hung up in my closet, im asking 70 + shipping, but im willing to work something out.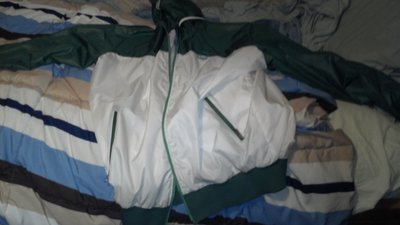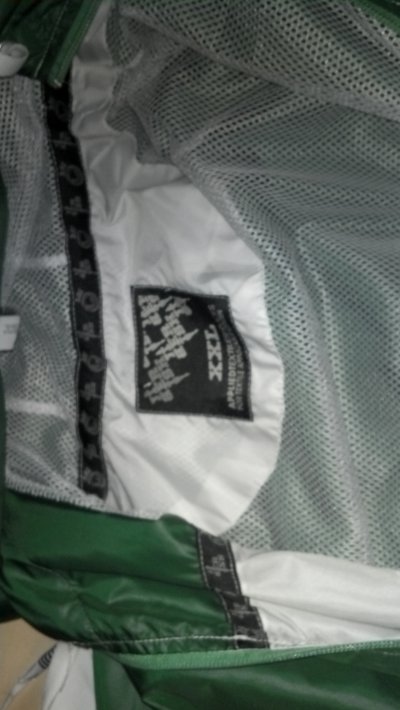 Next are a old pair of agent 80s that have a lot of life left in them, anything that is wrong is only cosmetic, there size 27.5 and im asking 60+shipping.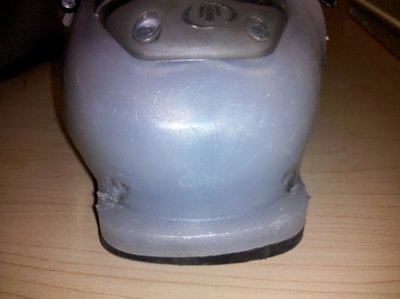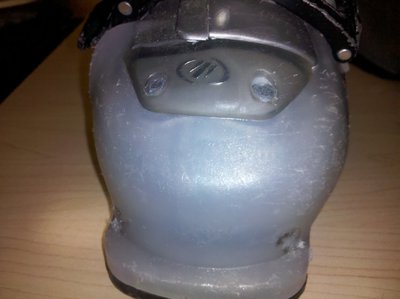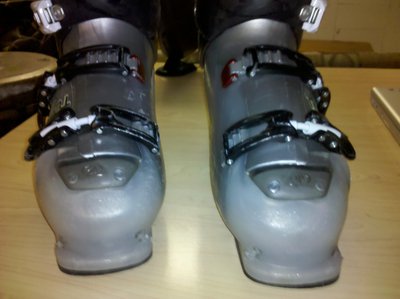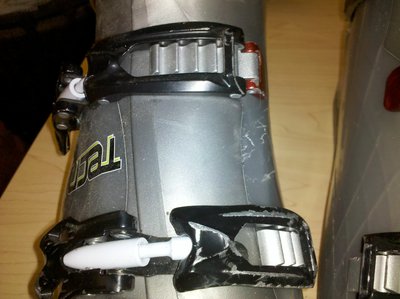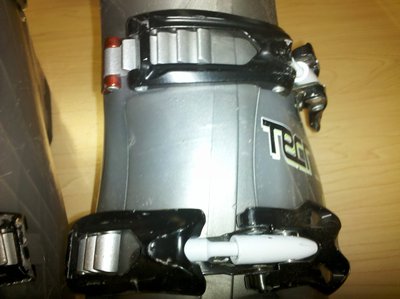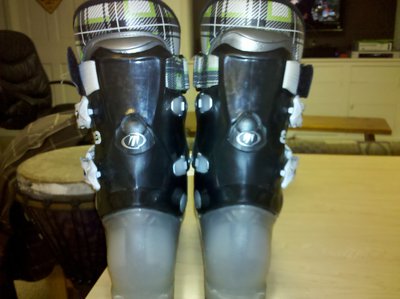 I also have a blue xl armada down jacket that is by far the puffiest thing ive ever worn, it is in brand new condition ive worn it maybe 10 times or less, and im asking 140 for it with shipping, ill get pics if anyone interested.
i also have a couple foursqaure jackets, some roller blades and some other ski boots
hit me up with offers