I got tons of stuff of all sorts that I am trying to get rid of. Gotta get some cash for some new gear this year so anything would be appreciated!! Help me out!
First up is a pair of Pink Saga pants size LARGE. 7/10 They have a few tiny spots on them but they are still in great condition.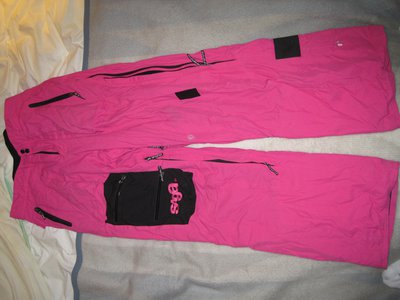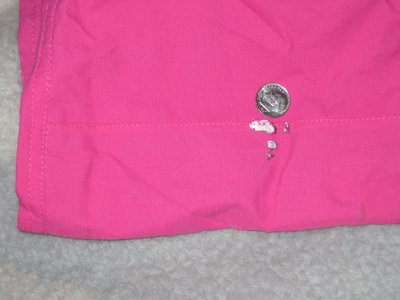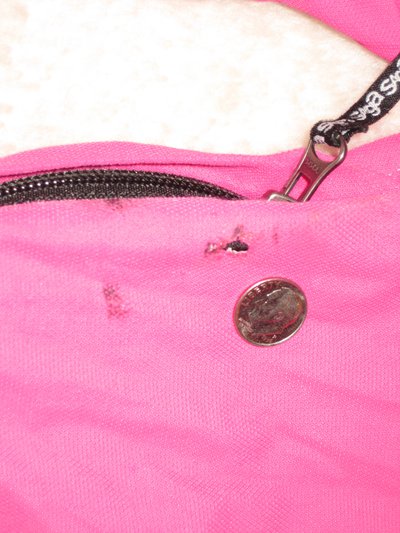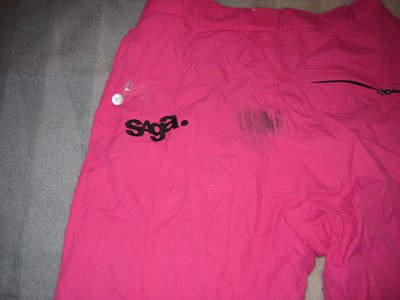 Next is an Oakley Jacket size MEDIUM. Pretty big considering it is a medium (model is 5 10) Condition 8/10. No rips, just little dirt on the white of the jacket.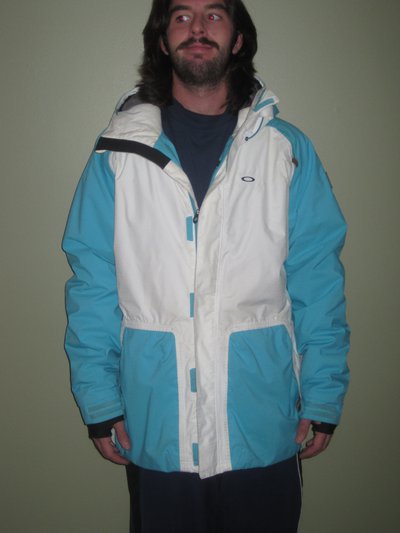 This is a fresh Nomis shell/rain jacket thing... Good for warm days. size XLT. Good fit and in 10/10 condition.
Dakine sweatshirt size EXTRA LARGE. 9.5/10 condition and got some bright colors.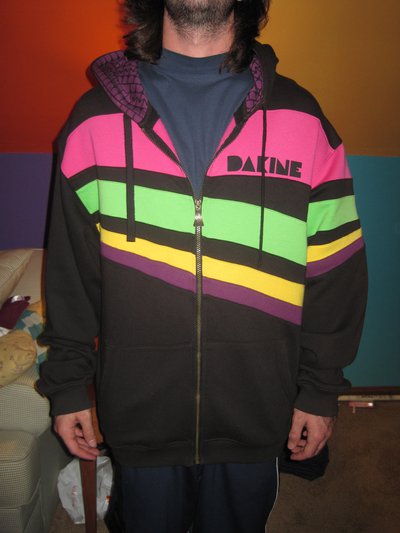 THis is a burton jacket size MEDIUM. Its got sick graphics and is more of a shell. 8/10 condition, just some white that has some dirt on it.
I got 5 pairs of shoes here, All nikes and all different sizes. Hit me up if you are interested in any of them and I can get you more information. sizes from 10-12.
Simple LRG Sweatshirt, size EXTRA LARGE. good condition 8/10.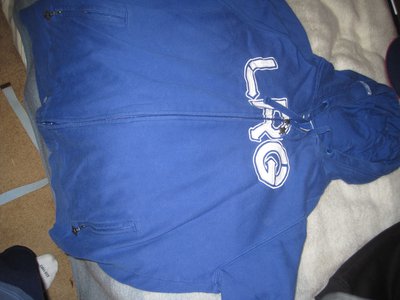 Sessions board shorts size 31 waist. 8/10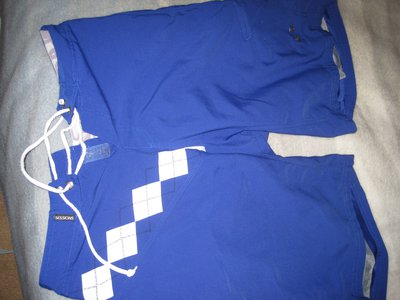 Purple nike sweatshirt size Large. only worn a few times... 9.5/10 condition.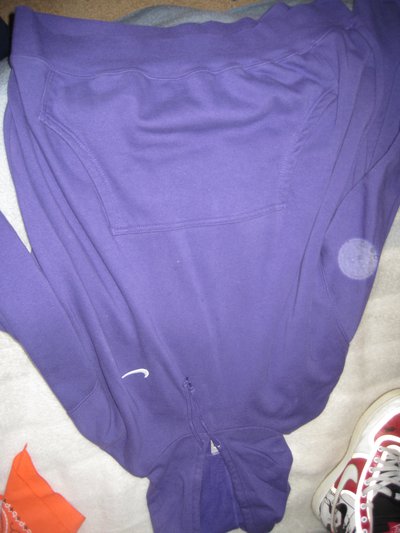 two fleece lined bandanas... prevents the bandana from getting soaked and freezing. Worth it.
Next up is a classic line skis hat. Pretty beat up... 6/10.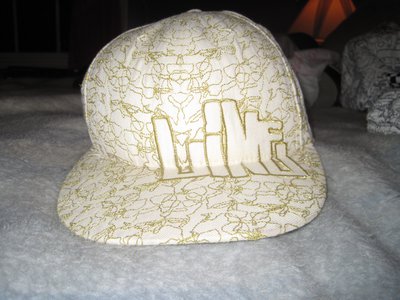 This is a boston celtics floor warmup jersey. BRAnd new and size XL. 10/10 and legit.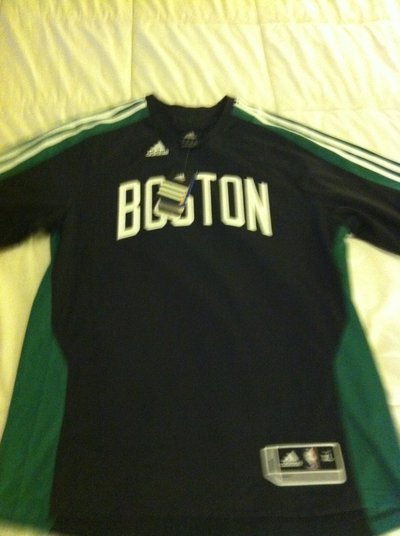 Dartboard of boston. kind of beat up but looking to get rid of it.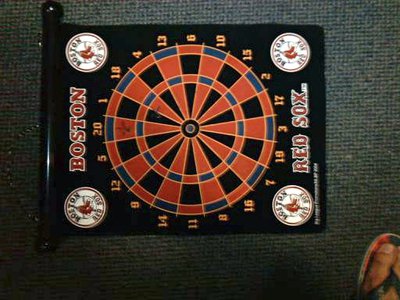 I've got 2 reds, and a purple of these hats. all three BRAND NEW and really sick.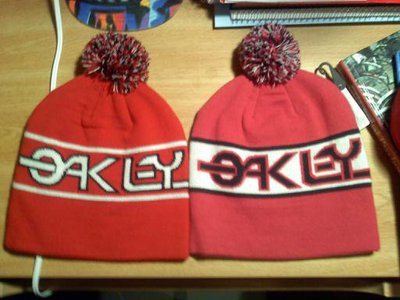 If you are interested in anything offer up and PM me. Only want to work through my inbox. GO wild.