OK, i have a CUSTOM MADE DNA JACKET for sale!!
Tall as hell, this is not the jacket to wear infront of your mother.
zipper length is something like 43-44 INCHES!!
8/10 condish, due to some staining from cough drop in the chest pocket
no trades
solid on price
want 250 considering i payd considerably more thats a good ass deal.
+ k for bumps
no trades
offer up in the thread or hit me with a pm.
buyer pays shipping.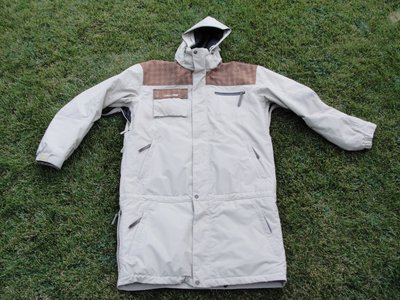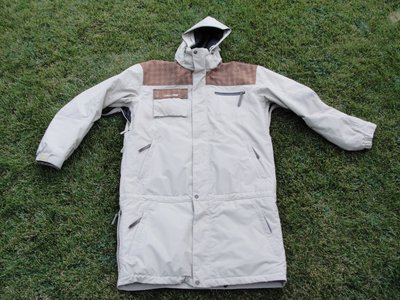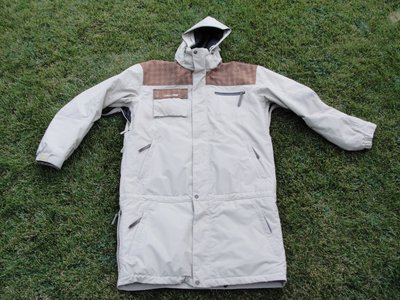 (stain)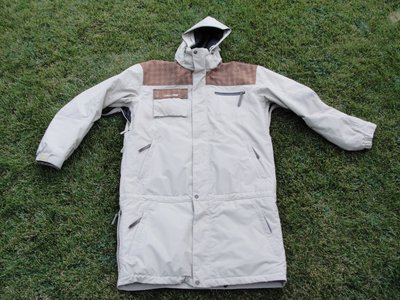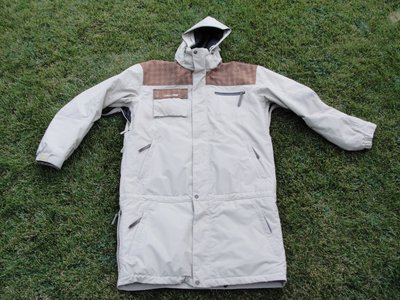 (im 5'11'')