Hi selling a bunch of stuff! Cash only in almost every case!
First up i'm selling a
Holden Varsity Jacket 9.5/10 (M)
i'm saying its
9.5/10
because I wore it one time I bought it for $200+ its 10k waterproof etc you can look it up on holdens website Selling it for
$75+ shipping
aka you pay $75 and whatever it costs to shit it I think its a dope jacket zipper length is 30in.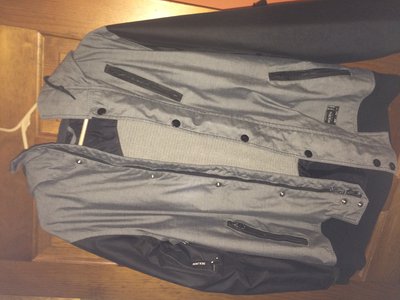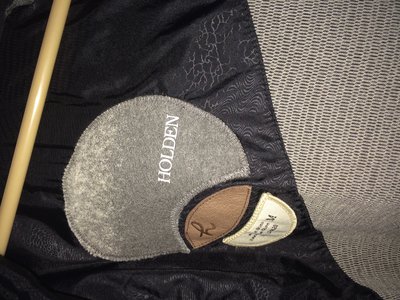 Next up a patagonia down vest I bought for hiking retail is about $149+ I only wore it twice
selling it for
$80
shipped
mens size L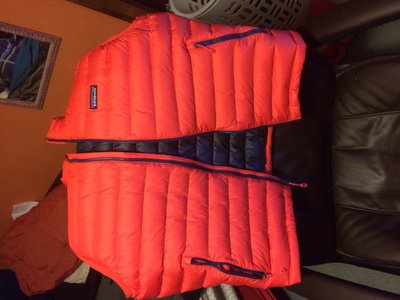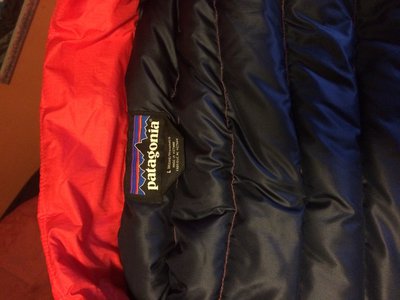 Next up is a patagonia mens fleece size
XL 9.5/10 i would keep this but its too big for me $50 shipped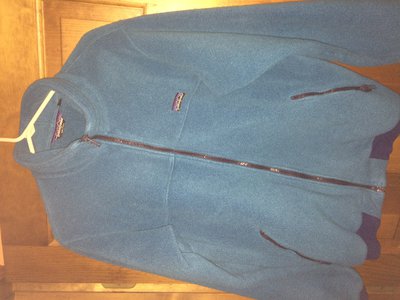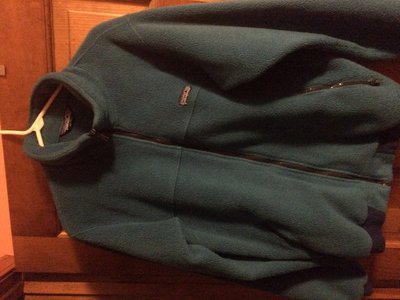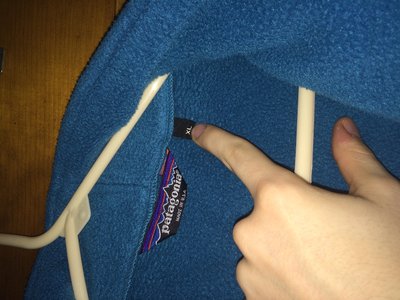 Shoes
Nike lunarglide 3 awesome running shoe ran in them twice however I cycle more than I run so whatever $50 shipped SIZE 9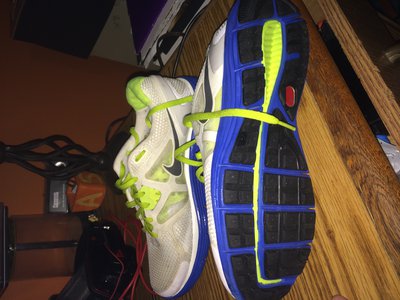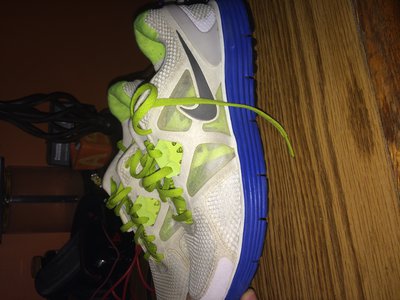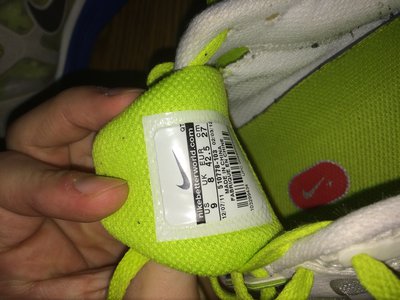 NIKE TRAINER 7.0 NRG UNLEASH SPEED $80 + shipping shoes are too flash for me 10/10 worn once size 9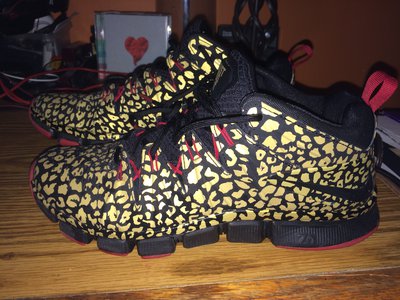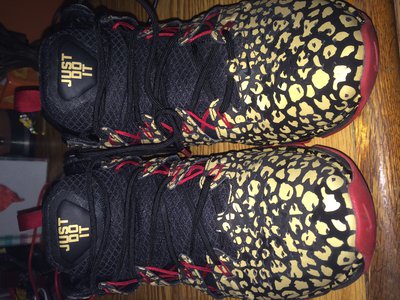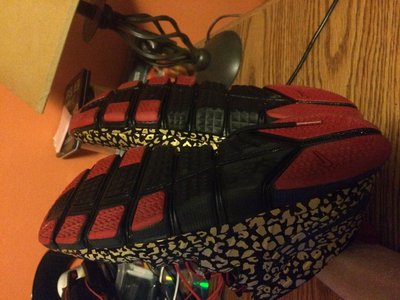 Nike RED october roshes $80 shipped size 9 same deal to flashy wore them once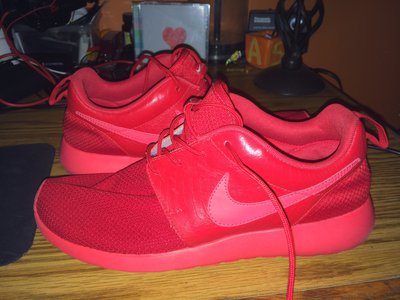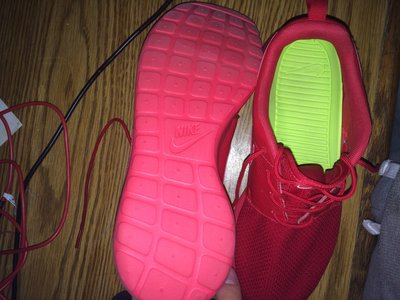 Hats I got for christmas but never wore $10 each + shipping