...So here is my 4000th post thread!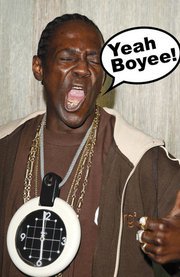 Let's get some music going. Lemme just dust off my vinyls and - Oh, what is this? Some classic Soulja Boy? I think yes.

And speaking of Kim Kardashian, here are some puppies:

Fuck yes.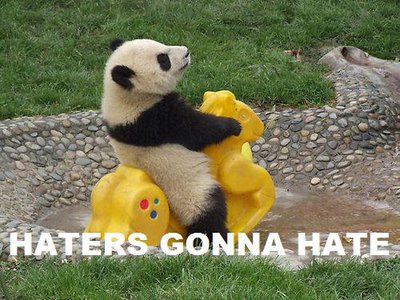 Next on the agenda is the shout out to all my Newschoolers, Facebook, Faceschoolers, and Newbook homies. Keep it real, young bloods.
You thought I was gonna list them?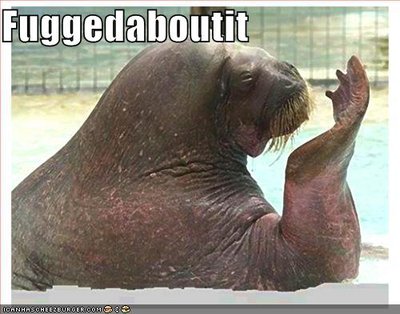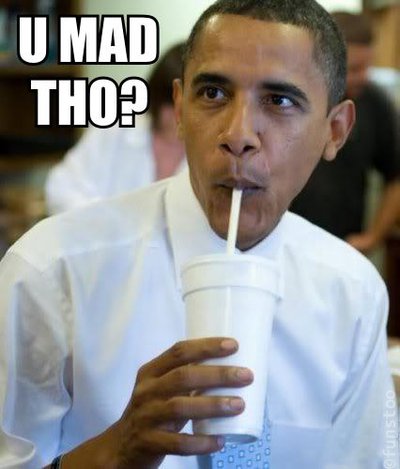 If you've read this far, you deserve an award, a tasty award.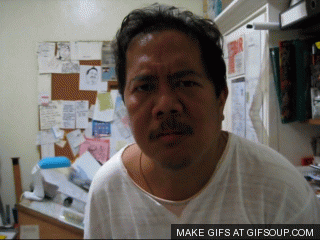 I was talking about cake, you perverted fucks.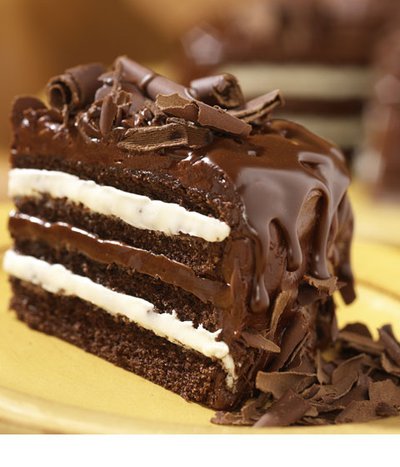 That was good, wasn't it? Oh, just decent?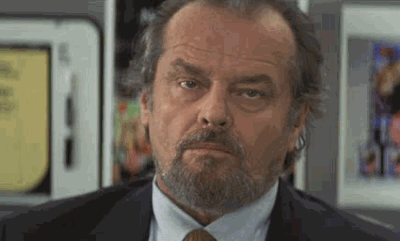 Lastly and definitely least, thanks for the good times Newschoolers. This is a great place. You're all retarded though.
That's it. Now leave my thread. YMR.