prophet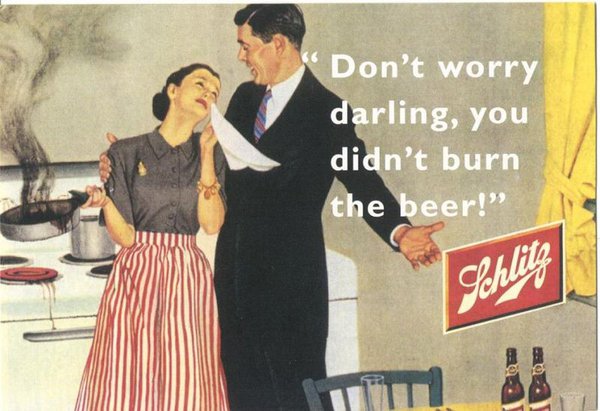 October 2003
12,471
Old
Squaw Valley USA
ON3P Skis, FlyLow, K2, Surefoot, flow counts right?
ON3P: 191 Pillowfight, 186 Billy Goat tour veneer, 181 Wrenegade, 181 Jeronimo, 181 Caylor, 186 Vicik customs
I think my new thing will be to try to be a real happy guy. I'll just walk around being real happy until some jerk says something stupid to me.