masta_LE3B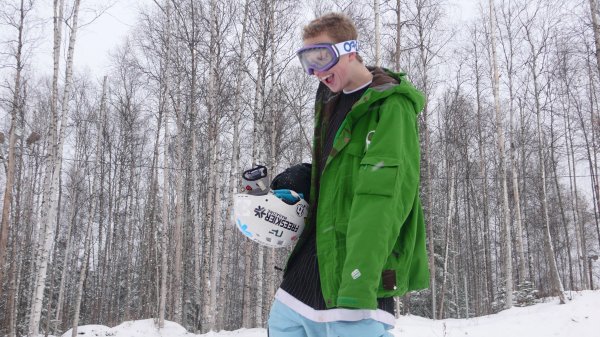 January 2007
8,966
pow hungry
Mt. Aurora Ski land, home of the farthest north chair lift in North America!
driving a stick shift with ski boots on.
Salomon Rocker 122's with Guardians
www.facebook.com/yoonseph
https://instagram.com/bobbyliebs
snapchat://bobby_lieb
Living in an RV and traveling around Alaska and British Columbia with my best friend and sleds. We'll be filming and photographing along the way. Give myself and @squashforbrains a follow on IG, If you're in the area lets ride!