Mr.Huck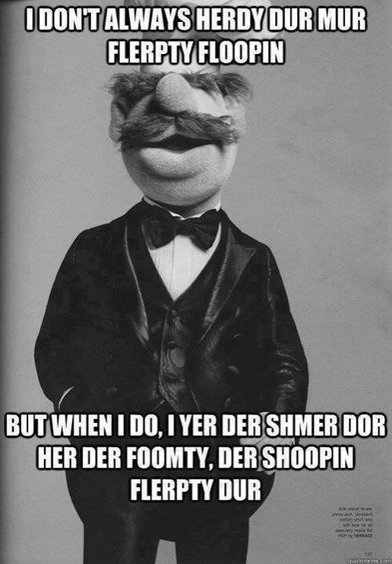 February 2009
20,165
=D
Vail
I'll get back to you on that.
Giving +K to those who LOL at my lame attempts at humor.
Head Inferno Motorheads - Love this ski even though not being made anymore. Keep finding it from local suppliers.
skype://Is that like a snipe hunt?
I refuse to answer this question on the grounds that it might incriminate me.