MiniMeDanny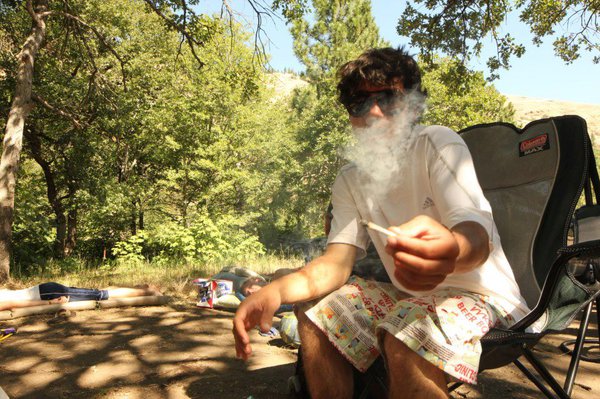 August 2006
12,034
Enjoying the breeze
Take me to Timberline.
My iPod. ZHU, Rüfüs, Glass Animals, E-40, Thizzler on the Roof, Wiz Khalifa - Kush and OJ, The Diplomats, YG, UGK... Here's some Soundcloud jams: https://soundcloud.com/i-piff-park-city/likes
http://www.facebook.com/oreganj
https://instagram.com/squiddythepiffkid
Freeskiing is just taking the style of life and adding in skis and the mountains. Many of us find that we have more control when we're skiing than we have anywhere's else and that's why this activity turns into such a passion. It's fascinating how there's a paradox between skiing being both an art and a fast-paced action sport. Sometimes you gotta slow your roll to satisfy your soul; in other words, appreciating the beauty of freeskiing without letting things get too careless and extreme.
http://sbcskier.com/thehoodcrew-interview/