KKK-GrandWizard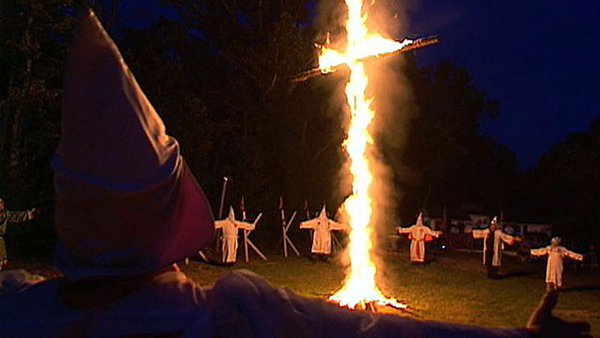 February 2012
2,206
hit me up, if you need an exterminator, i'm your guy i specialize in "waterworks"
I don't know what you mean
i know how to tear apart a man in 45 different ways...if that's a trick
to burning stakes.
Join up soon!
get a 10% off coupon with a membership if you pm Me!