Xavier Takes Superpipe Gold!
Xaver Bertoni took the gold on his second run in X-Games XIIISuperpipe on Thursday night, finishing on top of the podium in front ofTanner Hall and Simon Dumont. The last athlete to finish ahead ofTanner and Simon was Candide Thovex, plaving Xavier in elite company atthe top of his sport.Xavier entered into the finals qualified insecond place behind Tanner Hall, with Justin Dory in third and KevinRolland, another Rossignol athlete, in fourth. Kevin pushed hard in thefinals and landed a tight double flip on as the last trick in hissecond run but couldn't stick a clean landing, leaving him out of medalcontention.Tanner pushed the field to the last possible moment,claiming second place on his third and final run as Xavier stood bywaiting for scores to post. As the scores refreshed Xavier was tackledby none other than Tanner himself in celebration, with all of the topathletes proud to have a new face at the front of the pack.More photos to follow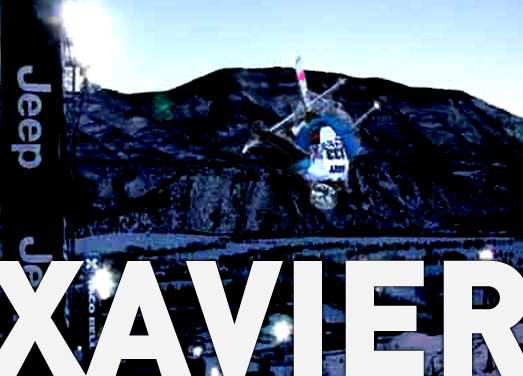 Congratulations Xavier!