X Games 15: Pipe Qualification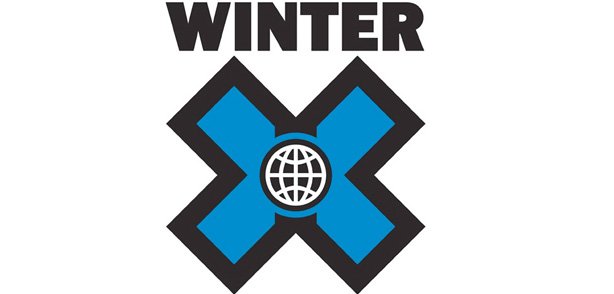 So with the X Games going nuts at the moment and the superpipe qulaifications were just the start of the craziness! Defending champ Kevin Rolland showed that he'll be the man to beat this year after finishing the qualification in top spot. He stomped a double 900 to alleyoop flatspin 3, to switch 9, to switch 7, to double cork. With a score of 95.00 the others would have to work pretty hard to keep up with him.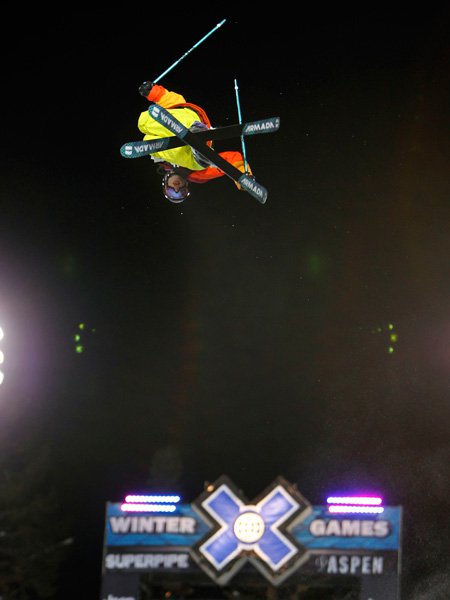 Photo: Eric Bakke/ESPN ImagesClosely behind Kevin were David Wise (92.66) and Armada's Torin Yater Wallace (91.00) who were also going high and stomping big. Torin Yater Wallace has to take the spoils though as he's the local boy and still at a tender age of 15! He stomped back to back 9's, a corked 12, alleyoop flatspin 5 and an alleyoop double flatspin 9.Here's the classification: Pipe Men: 1. Kevin Rolland 2. David Wise 3. Torin Yatter Wallace 4. Justin Dorey 5. Simon Dumont 6. Thomas Krief 7. Duncan Adams 8. Xavier Bertoni 9. Byron Wells 10. Taylor Seaton 11. Matt Marguetts 12. Jossi Wells 13. Peter Olenick 14. AJ Kemppainen 15. Mike Riddle 16. Tucker PerkinsPipe Women: Davin Logan Roz Groenewoud Jen Hudak Anais Caradeux Brita Sigourney Sarah Burke Kathlie Hansen Maddie Bowman Jess Cumming Mirjam Jaeger Virginie FaivreRelated posts:Mike Riddle Wins the Winter Dew Tour Superpipe. Mike Riddle ended up taking the spoils in Breckenridge, with...Armada: ARcast – X Games Watch as George Knowles documents Gus Kenworthy and Torin...Men's Ski Superpipe Finals Winter X Games Europe France's Kevin Rolland became the first athlete to win two...