Women's Pipe Results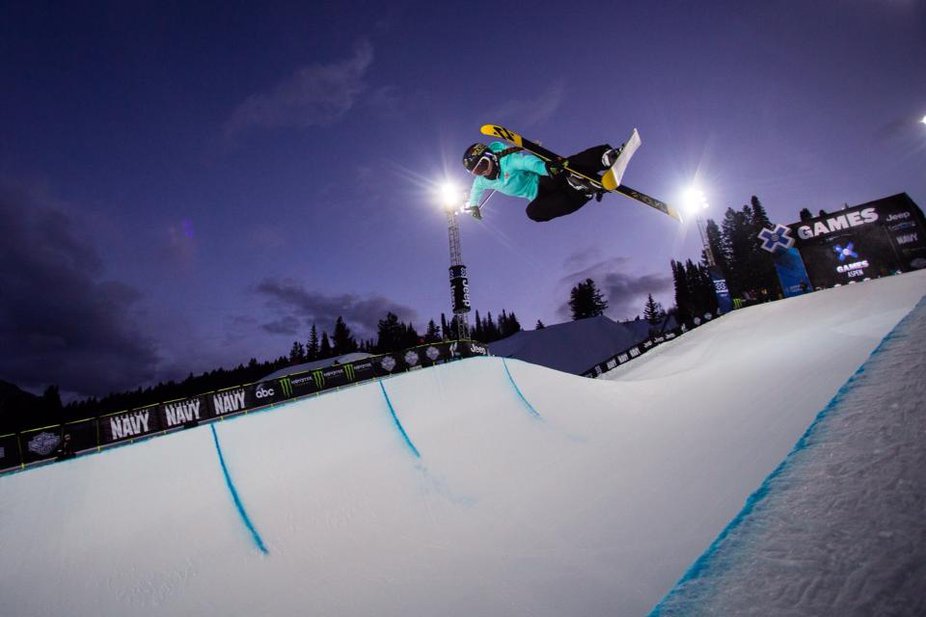 Last night the Women's Pipe Finals went down. The snow made for an interesting pipe night, but these ladies threw down nevertheless.
Winner Maddie Bowman showed us why she's queen with a run that consisted a of right 900, a left 540 tail, a mute grab, a left corked 900, and a right side 720 into a switch left 720. With her gold, she's secured three consecutive wins. Anyana's concise hits landed her in second place, with Brita rounding out our top three.
photo via Brita Sigourney's Facebook
RESULTS:
1. Maddie Bowman 85.66
2. Ayana Onozuka 83.33
3. Brita Sigourney 78.66
4. Angeli VanLaanen 69.66
5. Janina Kuzma 66.66
6. Annalisa Drew 66.00
7. Marie Martinod 65.66
8. Roz Groenewoud 27.33