Windells Academy Goggle Tan Winner!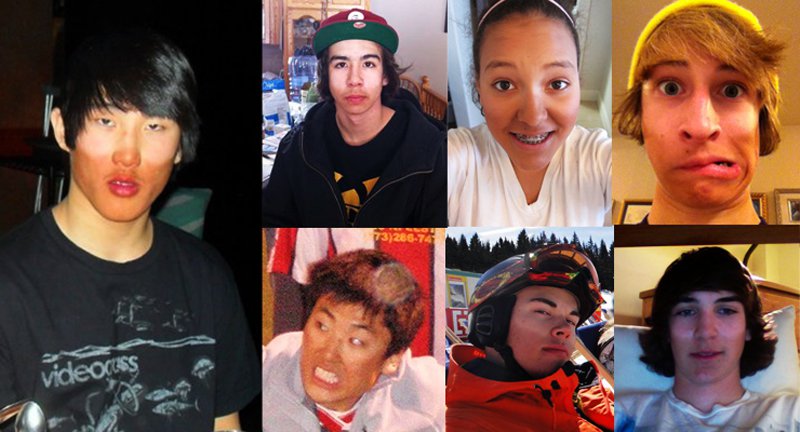 Spring break has finally come to a close and so has the Windells Academy "Show us your goggle tan" contest. After reviewing entries from Oregon, New York and even Finland we had to give the winning title to Mike Janes (left hand side). As a park crew member of Timberline Lodge Mike has been putting in work on the mountain while maintaining a nice goggle tan at the same time. As the winner, Mike will be receiving one of our new Windells Academy crew neck sweaters and a sticker package to lace his board and books with. Congratulations, Mike and thanks for everyone who entered!
Windells - BMX. Skiing. Skateboarding. Snowboarding.