Windells Academy LAST DAY TO REGISTER TODAY!!
Windells Academy spring semester is just around the corner. Registration deadline for spring semester is TODAY and spring semester starts January 19th! To get signed up click here http://windellsacademy.com/enrollmentinformation/apply/
to check out what semesters we have to offer visit http://www.windellsacademy.com or http://windellsacademy.com/enrollmentinformation/semester-offered/
Windells Academy is a safe, fun, progressive exciting learning program for high school students and is unlike any other high school on the planet. Grades 9-12 can enroll for the whole year or just one term. Classes are fully accredited and they will transfer in and out of any school around the world.
Whether you are into snowboarding, skiing, skateboarding, or bmx, you will have access to Windells? 53 acres of onsite fun, plus optional high level on snow training. Whether your goal is the X-Games or Stanford we will show you the path to make your dreams come true!
WINDELLS ACADEMY?WHERE ACTION SPORTS AND ACADEMICS MEET!
SIGN UP TODAY FOR SPRING SEMESTER!
for any questions visit
http://www.windellsacademy.com
or e mail us at info@windells.com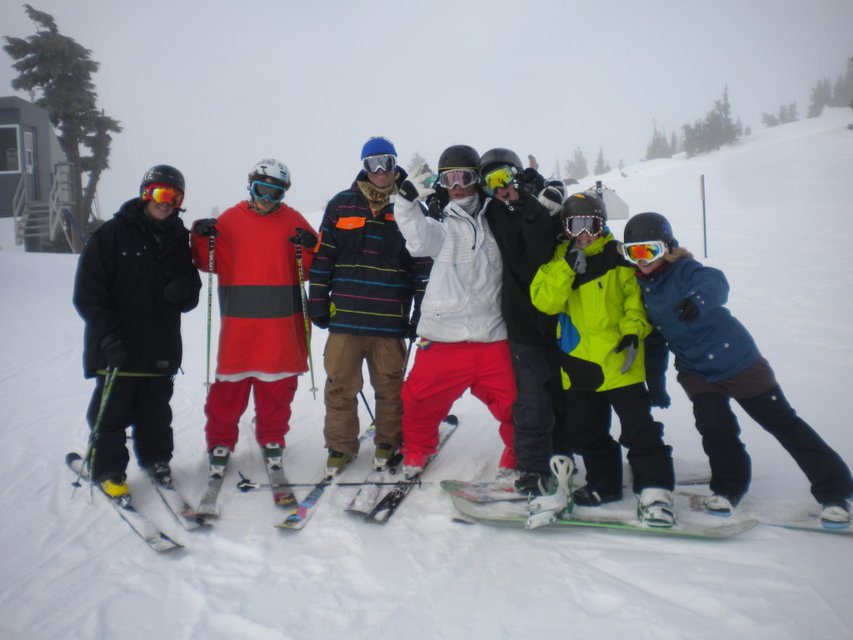 Related posts:Windells Academy heads into second semester! Sign up now!Windells Academy is now on snowboardermag.com and snowboard-mag.com!!!!Windells Academy on Fox 12 "Oregon Sports Final"