What is Stock Photography?
There are literally hundreds of ways to sell a single image, and way more clients than you can imagine.  The problem most artsy photographer's face, is we don't know how to sell them.  Enter the stock agency.  So what is stock photography?Stock agencies are basically large websites that contain millions of images and are set up in such a way that people can go on and find photos for their specific needs.  Stock images are a different style than magazine work.  They are people smiling, getting ready to ride their bike, hiking together, sitting on the chairlift, skiing bumps, etc…  It's a lot more about the lifestyle and vibe of the sports.  They also need images of people doing extreme stunts, so don't worry, but it's nice that it covers such a wide spectrum.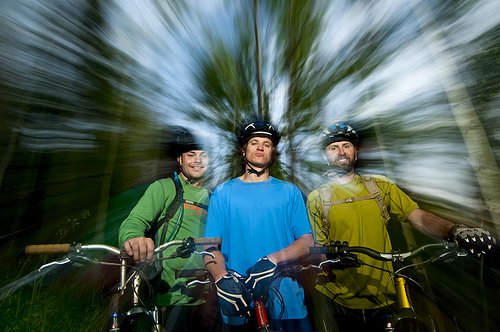 There are tons of options on the web for agencies to work for, but you'll want to have a good understanding of the different selling systems for stock photos.  The greatest reason to sell your images as stock, is that they will sell again and again.  And you won't have to worry about finding customers for these sales!  You'll get a check in the mail!It all sounds perfect, right?  Like all great things in life, there's a catch….  It takes A LOT of images before you start making much money, especially if you shoot microstock.  That brings us to the different platforms of stock.  First is the newcomer on the stock scene, the microstock platform which is also sometimes called "royalty-free".  This is where they sell the photo to anyone and everyone who wants it, and chage them all the same price.  The image could be sold an unlimited number of times in the same day.  The prices for these types of images are around $1-$20, and the photographer gets a percentage of each sale.Next is the "Rights-Managed" or Traditional stock platform.  These images are sold for specific uses in specific locations.  If an image was purchased for up to 50 billboards in US only for three months, it could cost around $3900.  This would also mean that the image would not be sold again in the US for most usages for those three months.  Again, the photographer will get a percentage of the sale (usually 30-40%) and would get more sales from the image after the three months were up.The microstock platform is very easy to get involved in.  They don't need you to be the best photographer around.  Rights-Managed platforms are much tougher to get involved with.  They will expect several hundred images available up front, and will want to review them all and make sure they are all unique and incredible.  They also need you to fill an area that isn't overly saturated with other photographers, and that has enough demand.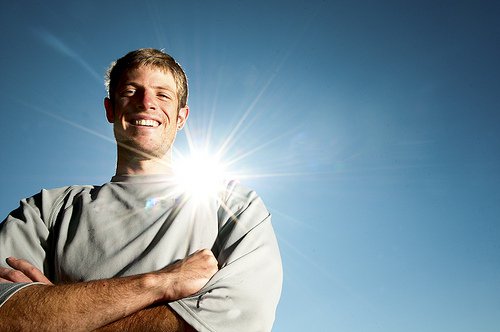 There are a TON of stock agencies on the market and it's growing all the time.  Some platforms sell both styles of images whereas others only sell microstock or rights-managed.  The largest rights-managed/royalty free platforms are Getty Images and Corbis.  Both of these can be very tough to get involved with but will consistently make good sales with a medium-large library.  The largest royalty-free sites are IStockPhoto and ShutterStock.  Almost anyone can sell on these, but will need a TON of images to start making great money.A great option that both of us at Action Photo School started with is Cavan Images.  They are newer to the scene and offer tons of great opportunities.  You'll have to be a very good photographer with something unique to offer, but they are always on the look out for new photographers to add to their team.  As you can see, stock agencies are an incredible option if you want to spend more time shooting, and less time marketing.  They do take time to get up and running so don't quit your day job until you start making good sales.   If you decide to go this route for sales, good luck and enjoy spending more time shooting!