Tom Wallisch Wins X Games Gold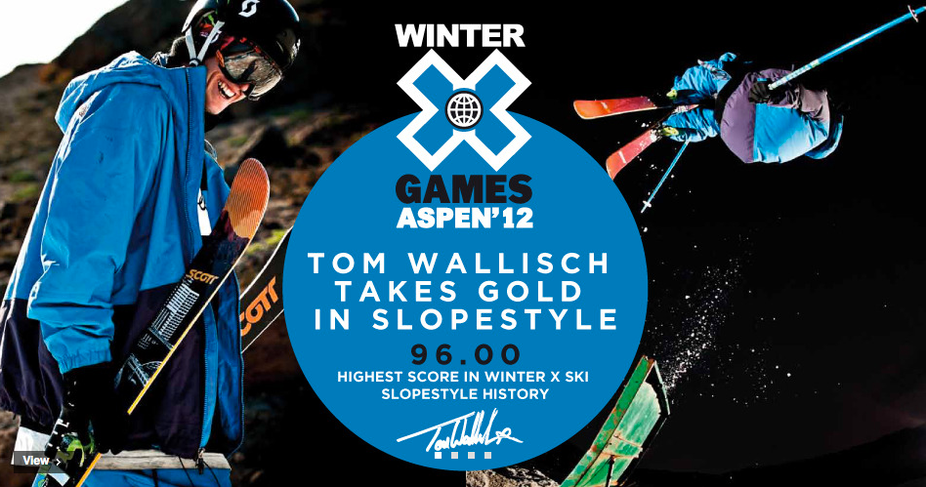 After being undefeated in the Dew Tour this year so far, surprise surprise, Tom Wallisch won Gold at the Winter X Games in Aspen. Word is that X Games officials had to check to make sure Tom wasn't a robot of slopestyle destruction. Turns out he's human and has rubber knees.
Instead of writing about how ridiculous his run was and how he's getting into uncharted territory in dominating slope this year, we just compiled as many Tom Wallisch videos we could find that are new this week. Enjoy!
 
Gold Medal Run
 
Gold Medal Recap
 
Backflip Practice Run
 
Double Backflip "cross the sky oh my gaaah"
 
Informing the Masses