Throwback Thursday 1.3 Just Passing Thru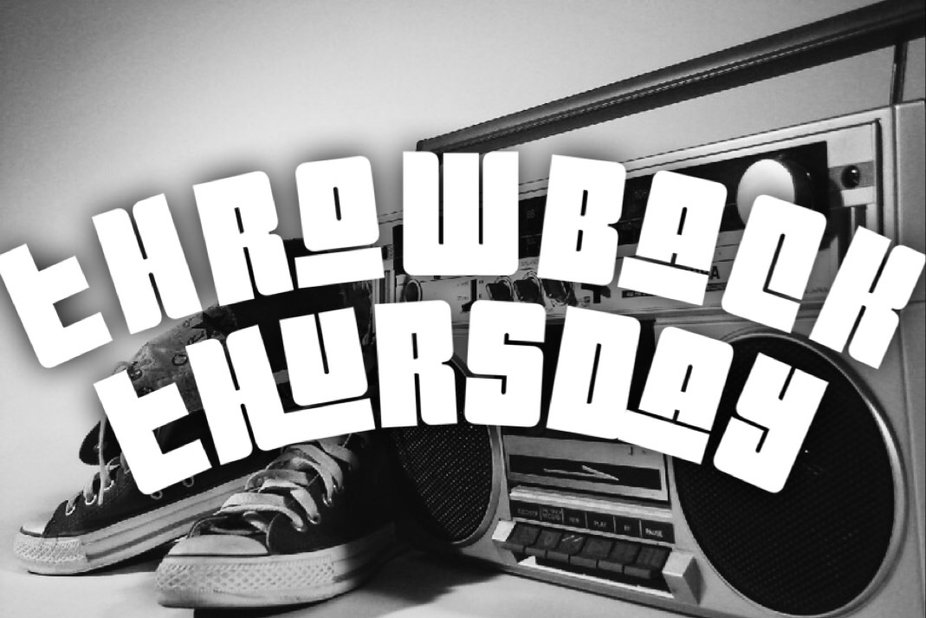 This week I bring you one of my favorite free "movies" that are floating around vimeo. This weeks short and sweet due to a small timeframe where I have access to NS.
Just Passing Thru was made by Michael Clarke where he follows Tom Wallisch and Matt Walker around Europe as they go to various big air comps documenting their trip a long the way. This is a very well put together piece. Its long..but definitely worth the watch.
http://www.newschoolers.com/videos/watch/748227/Embed-Code
cheers