The West Coast Session 9: Invites

It's back.
One of the premier events of the season is back for its 9th year running, The West Coast Session 9 kicks off this weekend at the Mahalo Volcano, Mt. Hood, Oregon. The event officially runs May 3rd to May 8th. A crowd favorite and an athlete favorite, WCS brings together a handful of the best skiers, filmers and photographers in the ski world to come session an awesome park setup built by the Timberline Crew. This year promises to deliver more of the same. The invite list is packed with amazing skiers with all kinds of different styles and approaches to skiing. Hood and WCS are definitley a great equalizer, allowing these different styles to florish and be showcased by the aweomse media that will be flowing all week long.

This year's invite list includes all these guys, but more friends are always bound to join. Let's hope they can all make it for what promises to be another all time week!
[center]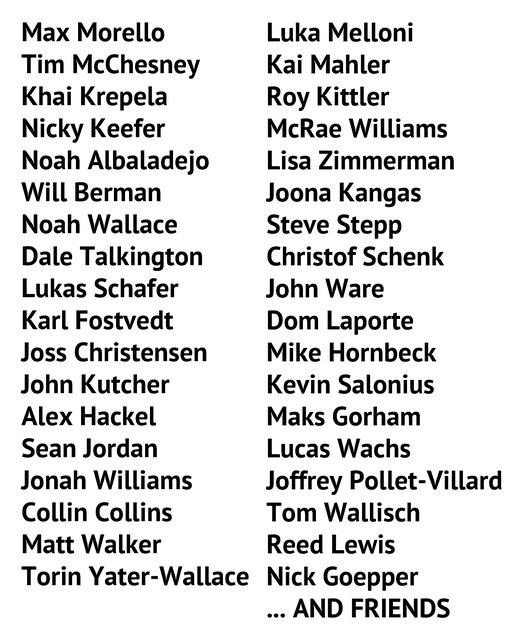 [/center]
Stay tuned on NS for complete coverage from the event, and make sure to follow us on Snapchat at ns_com