The Expansion - Volume 7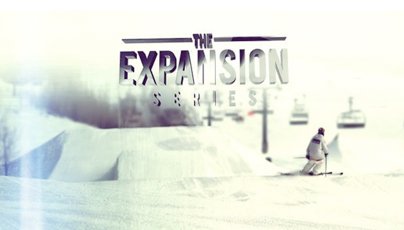 Vital Films presents the final installment to The Expansion Series. After three seasons and over 22 installments, it's time to expand our ski productions to the next chapter. We loved working on all the videos more then anything, and would like to thank-you all for viewing and supporting the series over the last few seasons!
We made these edits not with the goal of being the biggest and baddest content out. The name truly explains what the project was; it was about the expansion of both Vital and our crew building in various ways. Looking at where we all were at three years ago, and then today...we are more then happy with the direction both the athletes and Vital Films is heading, and look forward to expanding our productions amongst the ski industry and outside of it.