SuperUnknown XIII Finalists- 8 of 9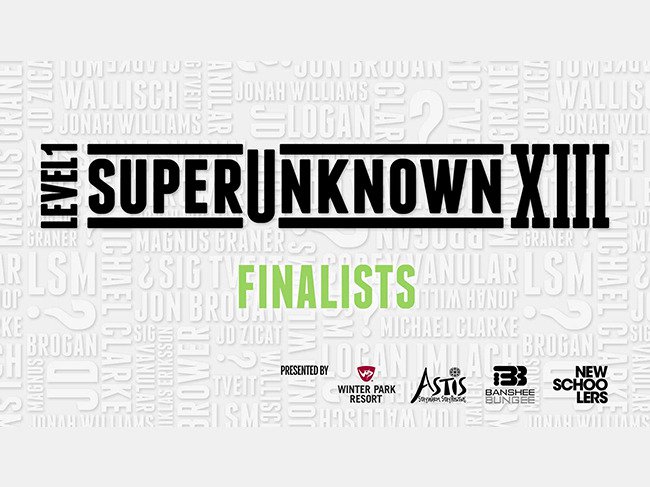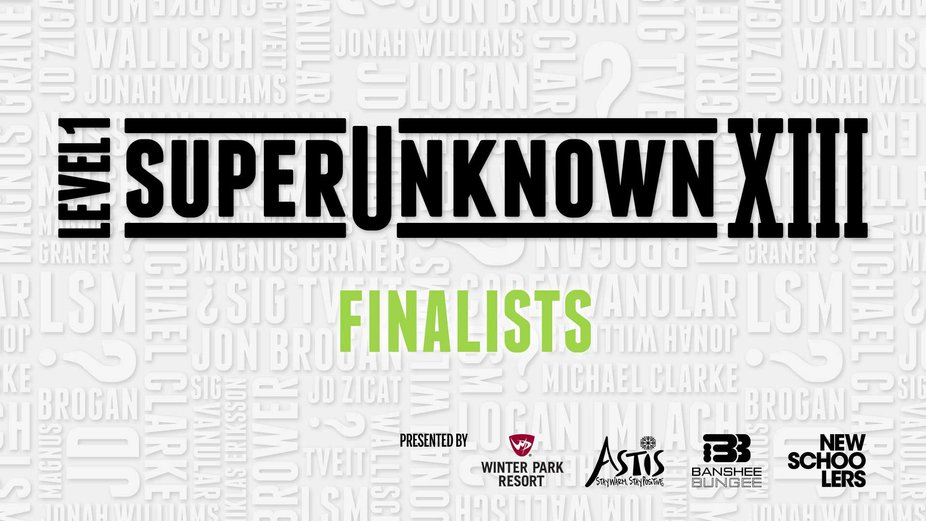 The wait is over finalists have been announced in the 13th installment of Level 1's SuperUnknown presented by Newschoolers. These nine skiers have done what it takes to impress the Level 1 fam and will be invited to join the finals late April in Winter Park Colorado. The finalists will be announced throughout this week. Today, two more names join the list, Keegan Kilbride and Henri Immonen.
From Level 1:
A lot has changed since we kicked off SuperUnknown back in 2003. Skiing has come so far- style and technicality has changed, developed, and progressed so far beyond what anyone could have imagined at the time. The landscape of competition, the internet, and video parts is barely recognizable compared to what it once was- but the one constant is that there is always a crop of talented amateurs around the globe poised for a breakout and they're able to use SuperUnknown to take that next step!
http://www.newschoolers.com/videos/watch/821591/Brody-McSkimming-Superunknown-XIII-Finalist
Brody McSkimming
http://www.newschoolers.com/videos/watch/821593/Emil-Larsen-Superunknown-XIII-Finalist
Emil Larsen
http://www.newschoolers.com/videos/watch/821910/Kellan-Baker-Superunknown-XIII-Finalist
Kellan Baker
http://www.newschoolers.com/videos/watch/821856/Simen-A-Gjelsvik-Superunknown-XIII-Finalist
Simen A Gjelsvik
http://www.newschoolers.com/videos/watch/822104/Jessy-Desjardins-Superunknown-XIII-Finalist
Jessy Desjardins
http://www.newschoolers.com/videos/watch/822105/Siver-Voll-Superunknown-XIII-Finalist
Siver Voll
http://www.newschoolers.com/videos/watch/822239/Keegan-Kilbride-Superunknown-XIII-Finalist
Keegan Kilbride
http://www.newschoolers.com/videos/watch/822240/Henri-Immonen-Superunknown-XIII-Finalist
Henri Immonen