Summer Skiing? in the Desert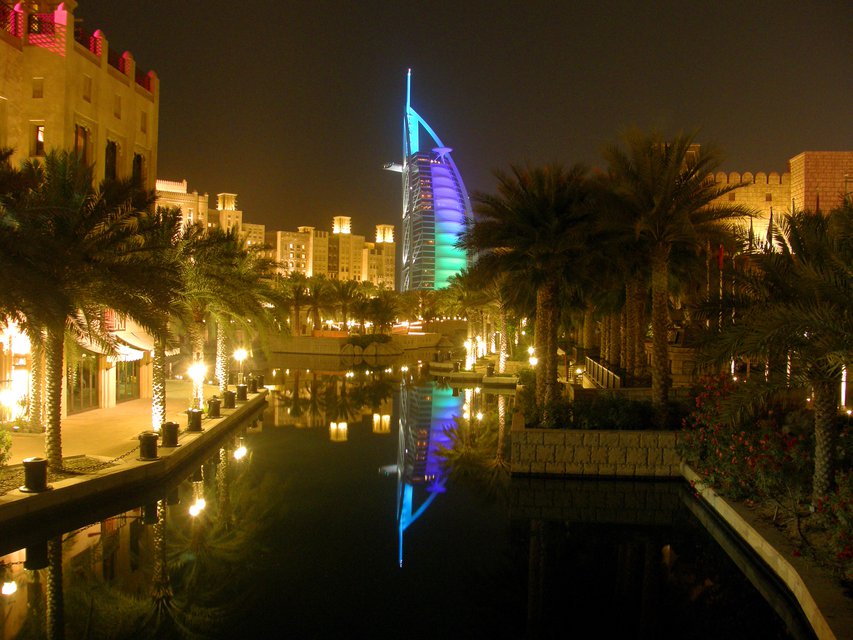 What to do when all the snow's gone and ski season is officially over? Many will head to other countries to ski, but few will go to a country without any mountains or snow. Except for me. I figured where better to go than to the desert? I recently went on a trip to the United Arab Emirates and got to check out one of the biggest indoor skiing facilities in the world: Ski Dubai (not actually the biggest as I claim in the video). It's got 200 feet of vertical and a couple runs that are about 1,200 feet long. It's in the middle of a mall and sits right below the Apres Bar, which actually has some good traditional cocktails and, like Dubai, a few more contemporary and cutting edge ones too.
While the terrain wasn't the most challenging I've ever faced, the experience was definitely one of the most unique I've ever had. Everything at Ski Dubai is done very well, from the easy to rent gear (including jacket and pants) to the Euro- and American-ski themed restaurants and bars surrounding the slopes. It also has a great setup for beginners (there are more than a few in the middle of the Persian Gulf) and tons of fun stuff for kids including tubing, sledding and a giant Zorb ball. And while it's 105 degrees outside, it's a cool 30 inside with real snow!