Session 2 with Line Traveling Circus is going off!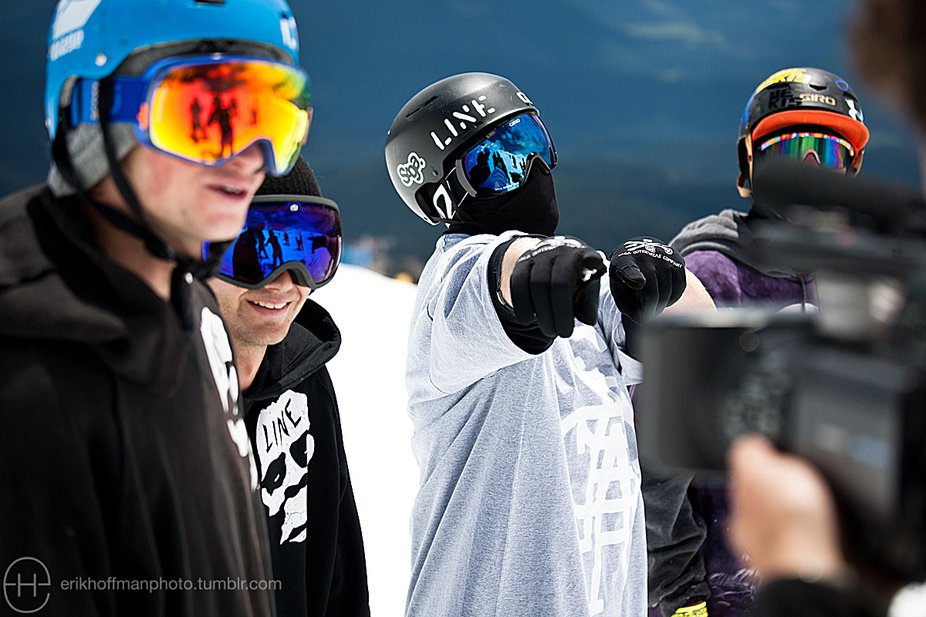 Session 2 of Windells is going off! The Line Traveling Circus/Fulltilt crew are out here putting on a show day after day. Shane McFalls, LJ Strenio, Will Wesson, Andy Parry, Erik Olson, Ross Imburgia, Rob Heule, Jack Borland, Erica Durtschi, Garret Russel, and the intern (Michael Hibbs) are all in attendance.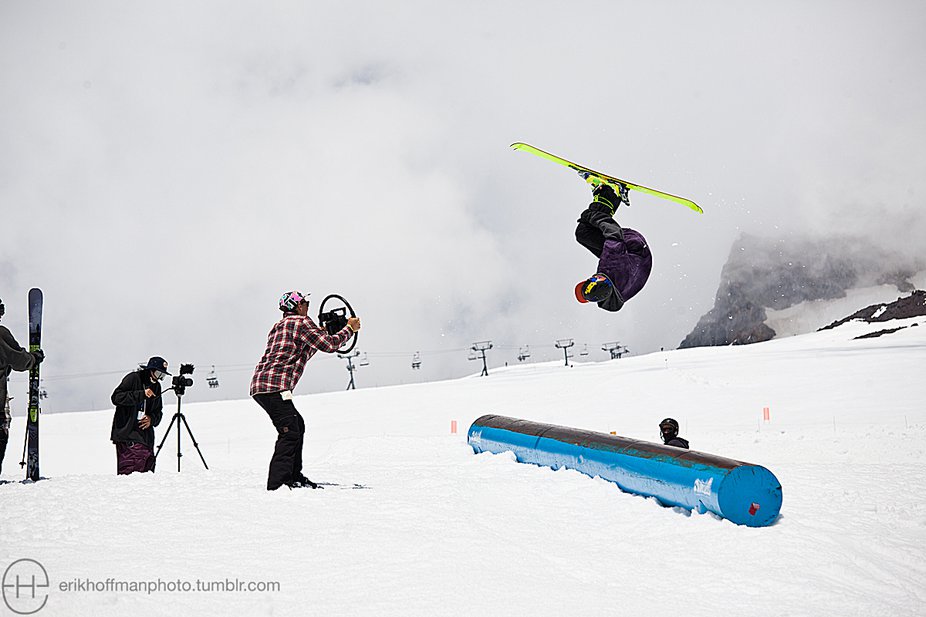 The Windells' mile-long lane is packed with over 30 creative features! From beginner features to a jump big enough for Nick Goepper to throw down some crazy double flips on day 1. Snow conditions are still looking great so make sure to sign up for your session today!