Sammy Carlson Invitational
Sammy C wants to turn heads this summer at Windells Camp & Mt Hood, Oregon during session 3. His plan, along with the help of a long list of great sponsors, is to build the BIGGEST step-over ever built on Hood. The hour long jam style event is going to showcase the highest level riders of all of the nations. Jossi Wells, Simon Dumont, Phil Casabon and Henrik Harlaut are already confirmed.
Windells is excited to be apart of this event and is extra pumped that Sammy chose his home mountain/camp to host the event. He has been spending a ton of time in Windells lane so far this summer. Check out some photos already from this season.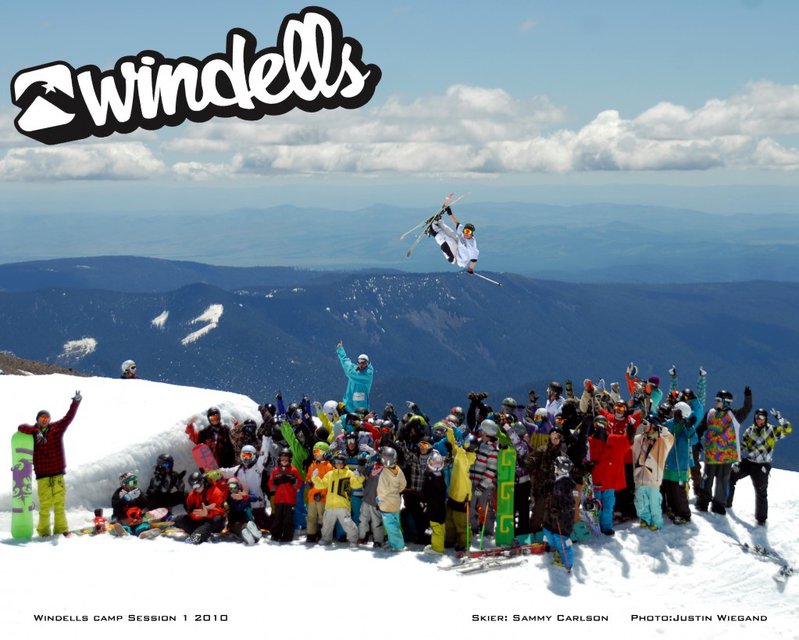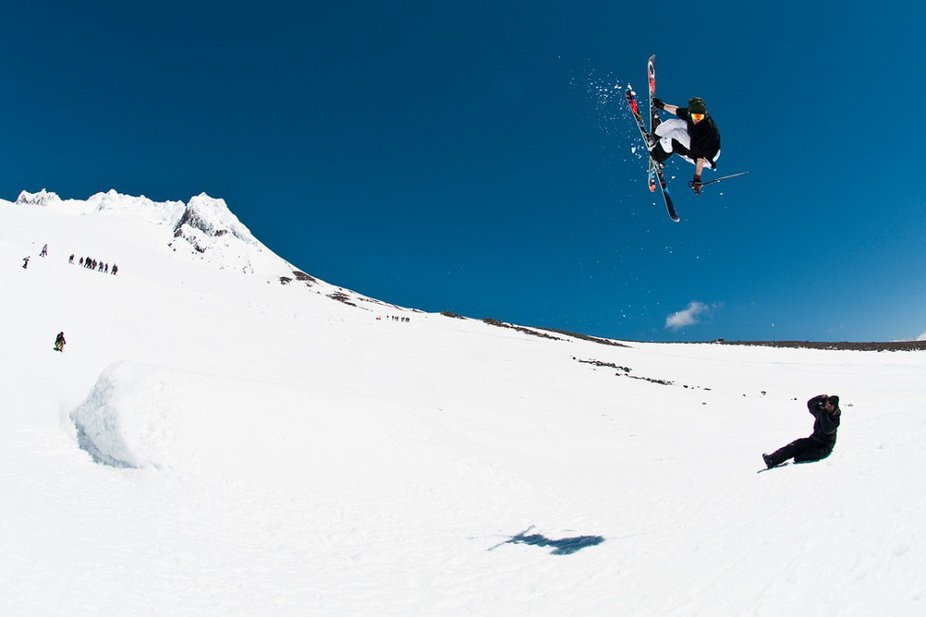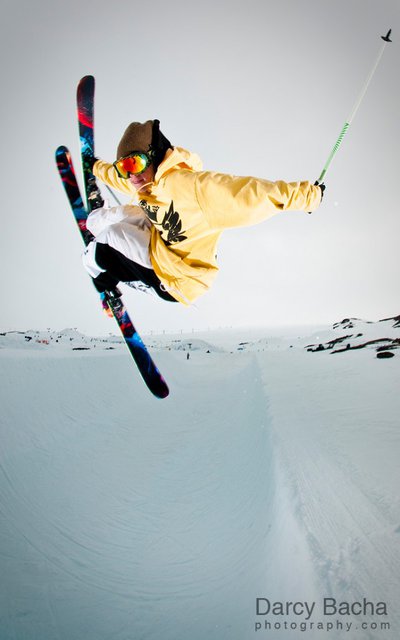 No related posts.