SRFC x SKDY present DEL @Windells Camp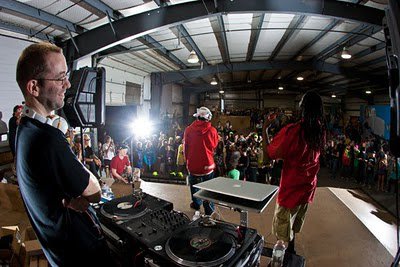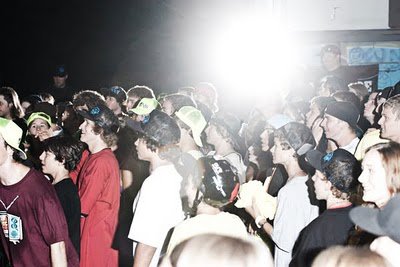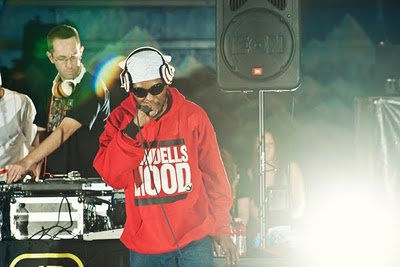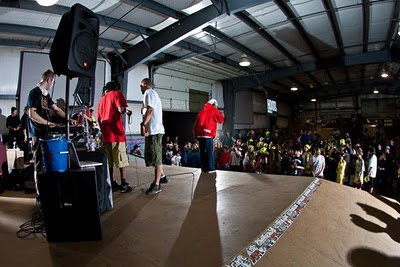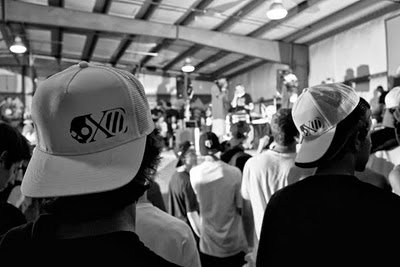 To celebrate the release of the SRFC x SKDY collaboration skis, we hosted a concert featuring Del tha Funkee Homosapien. In case you haven't heard of Del, you may have heard of his collab projects with The Guerillas, Heiroglypics, and Deltron 3030. His music has been used in ski, skate, and snowboard films for years and having him play at Windells was a perfect fit. Campers were stoked, the turnout was incredible, and he played one baller show.
Huge thanks to Skullcandy for working with us to create the collab skis and for hosting the best concert of the summer!
photos provided by Ian Matteson
var gaJsHost = (("https:" == document.location.protocol) ? "https://ssl." : "http://www.");
document.write(unescape("%3Cscript src='" + gaJsHost + "google-analytics.com/ga.js' type='text/javascript'%3E%3C/script%3E"));
try {
var pageTracker = _gat._getTracker("UA-16248534-1");
pageTracker._trackPageview();
} catch(err) {}