Russell?s Edit from Argentina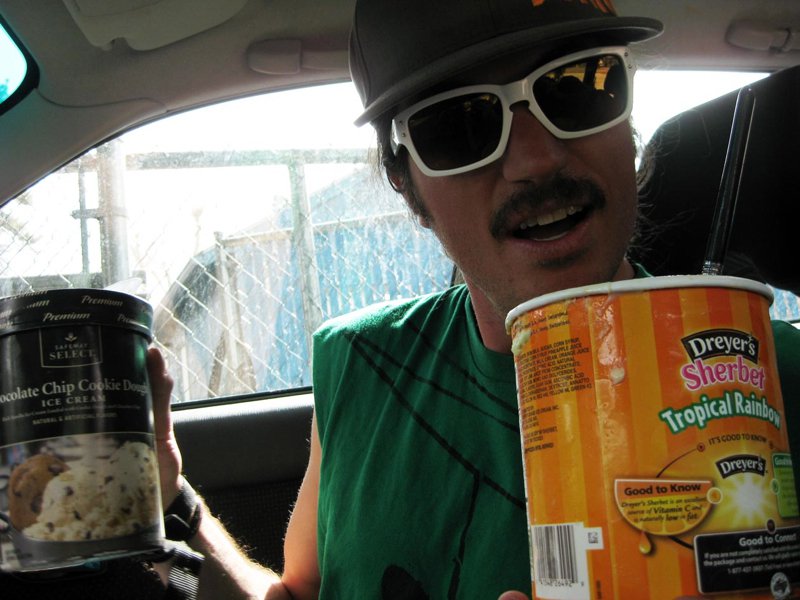 When he's not double fisting ice-cream, Full Tilt's own Garrett Russell expanded his summer responsibilities down in Argentina from coach to now… filmer/editor extraordinaire.
With an knee injury hampering his ability to throw down, Garrett made lemonade out of a lemony situation. Armed with his Hot Doggers and a positive attitude, Garrett filmed and produced this sweet little edit for the guys down at SASS (South American Snow Sessions) to document their epic time. Could he be the Warren Miller of our generation?