Rumor Mill: Red Bull Athletes to be Guest Instructors at Ohio Dreams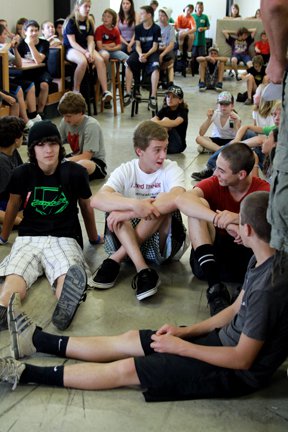 Watch our WEBSITE, FACEBOOK and TWITTER closer for the next week. We are about to make a huge announcement about a huge RED BULL skier who will be attending camp during session 4 or 5... the details are being ironed out as we type this.
There is still time to register for these sessions but be ready to register fast because once the announcement is made the session will fill up QUICK!
website: http://www.ohiodreams.com
facebook: http://www.facebook.com/ohiodreams
twitter: http://twitter.com/#!/OhioDreamsCamp