Rail Jam and Triple Slope Park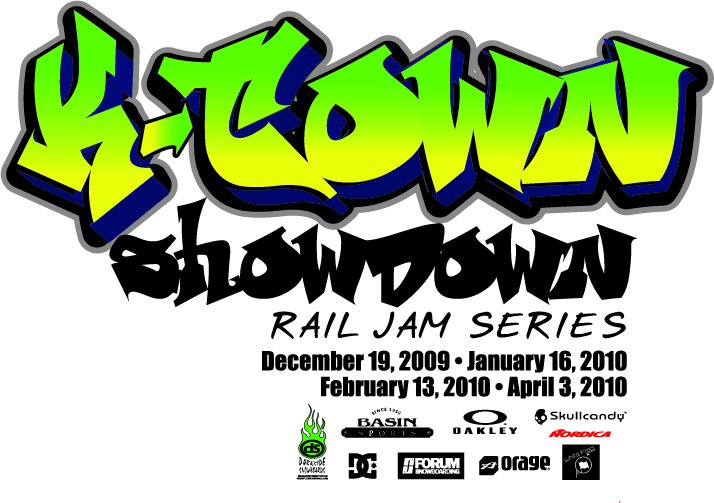 K-Town Showdown #2 will be going down Saturday (Jan. 16th) at Killington! The Rail Jam will take place in our Dream Maker Terrain Park which is set to also open on Saturday. So after the jam is over, you can check out the new park showcasing over 20 features! The addition of Dream Maker mean that we now have 4 parks, including the Stash, and more then 80 jumps, rails, and boxes. 
Registration is open to skiers, riders and videographers (for a media pass). Online registration for the Jan. 16th rail jam is open now. The cost will be $10 for the Grom division (16 & under) and $20 for the Open division. Plus, all pre-registered competitors will receive a goodie bag with product from our sponsors.
For more information go to http://www.killington.com/winter/activities/mountain_events/killington_rail_jam/index.html
_______________________________________________
Also….
Last weekend Pico Mountain opened their Triple Slope Terrain Park. The park has 14 small and medium level features and is easily accessed by a quick chair lift. Killington lift tickets and season passes are valid at Pico Mountain so be sure to check out this new park. Pico Mountain is open Thursday through Monday.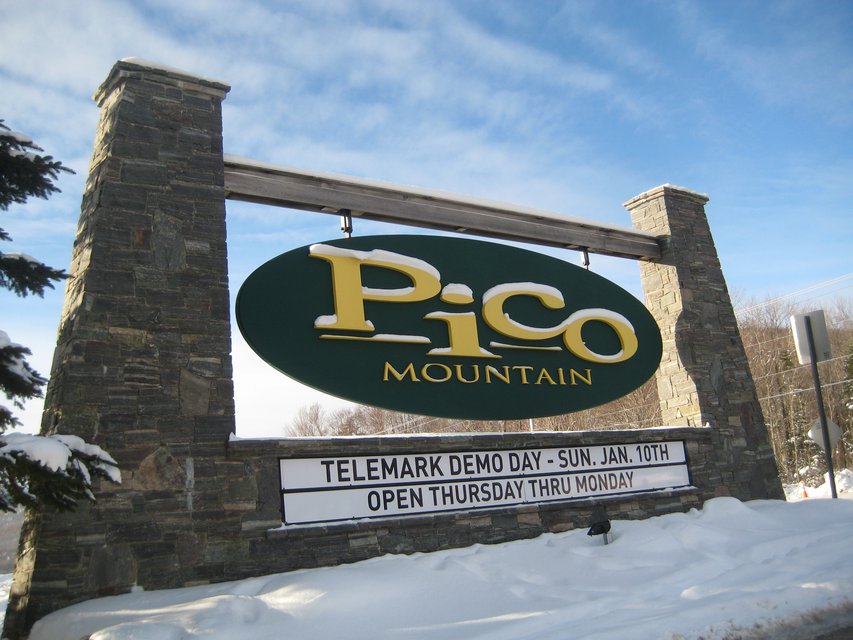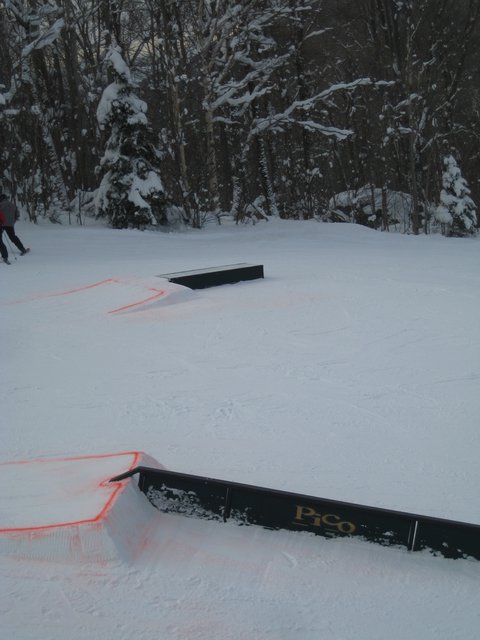 The park starts out with a mini flat box and a down bar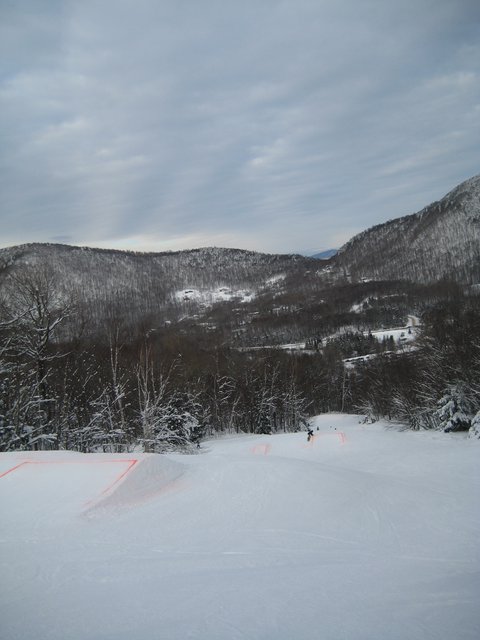 Next comes the 4 jump line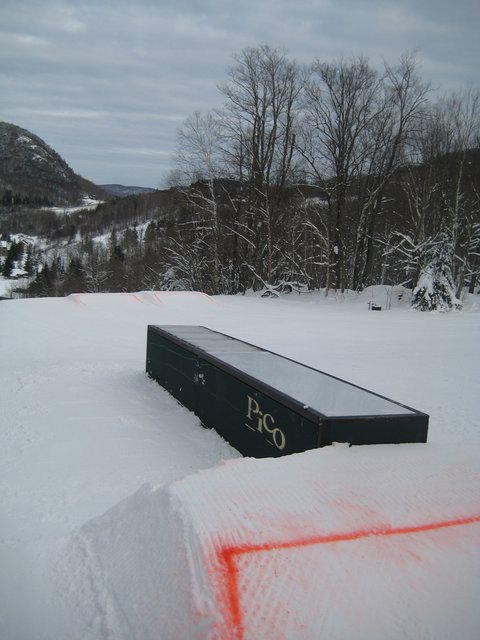 A flat box and the last mini kicker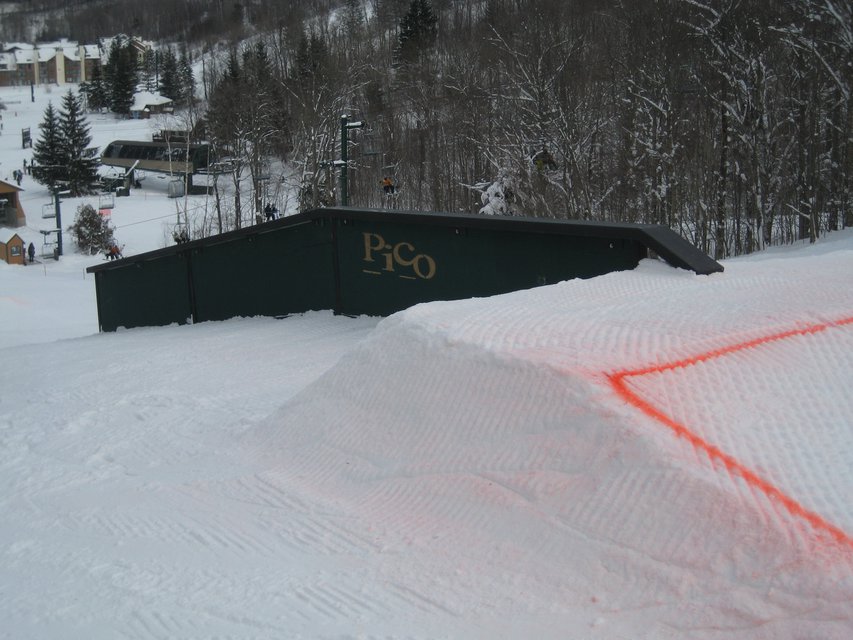 The bottom of the park is all rails and boxes. The left line is this flat-down rail, a flat bar, and a A-frame rail.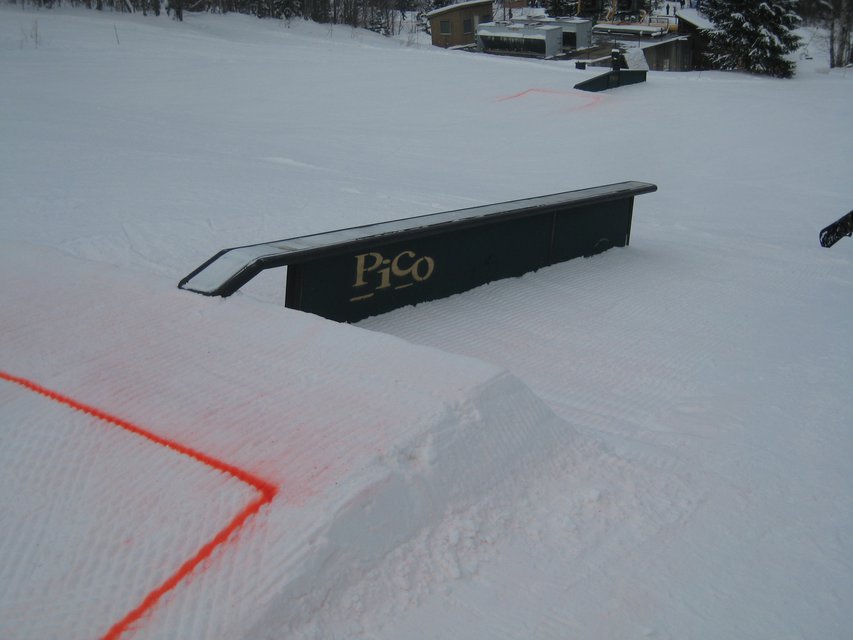 The right line is this Down box and a flat box.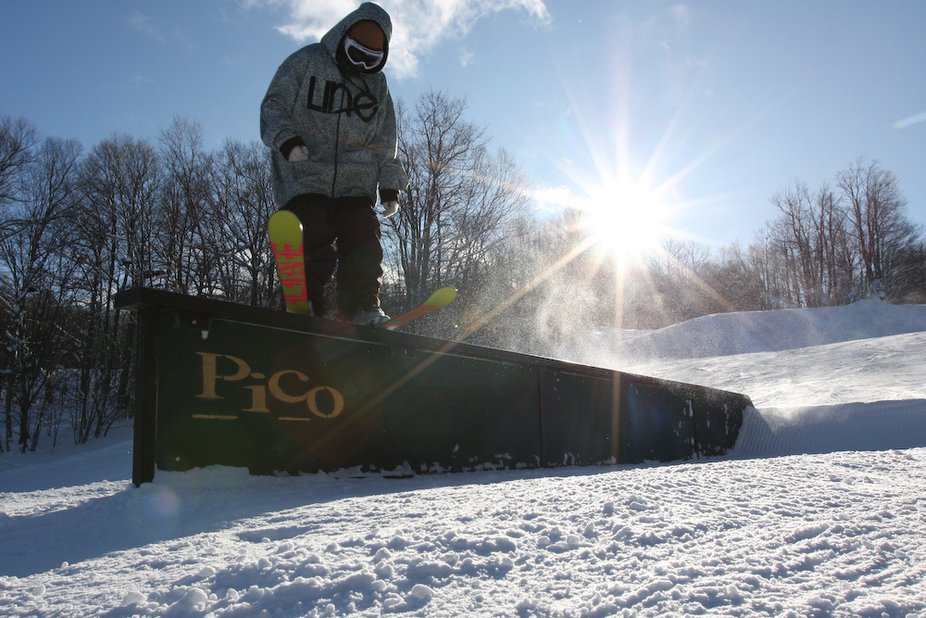 Anthony on the flat bar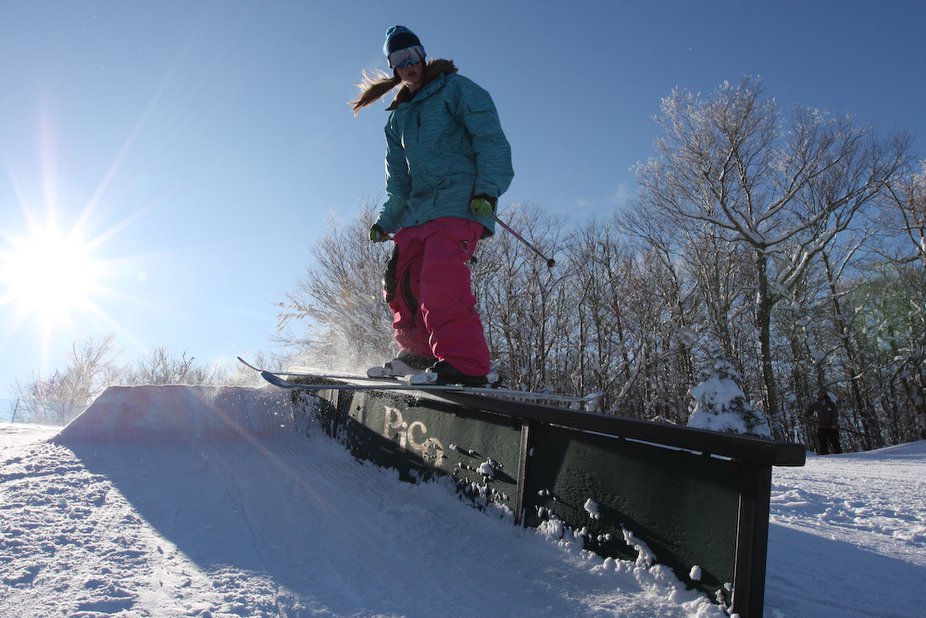 Myself on the down rail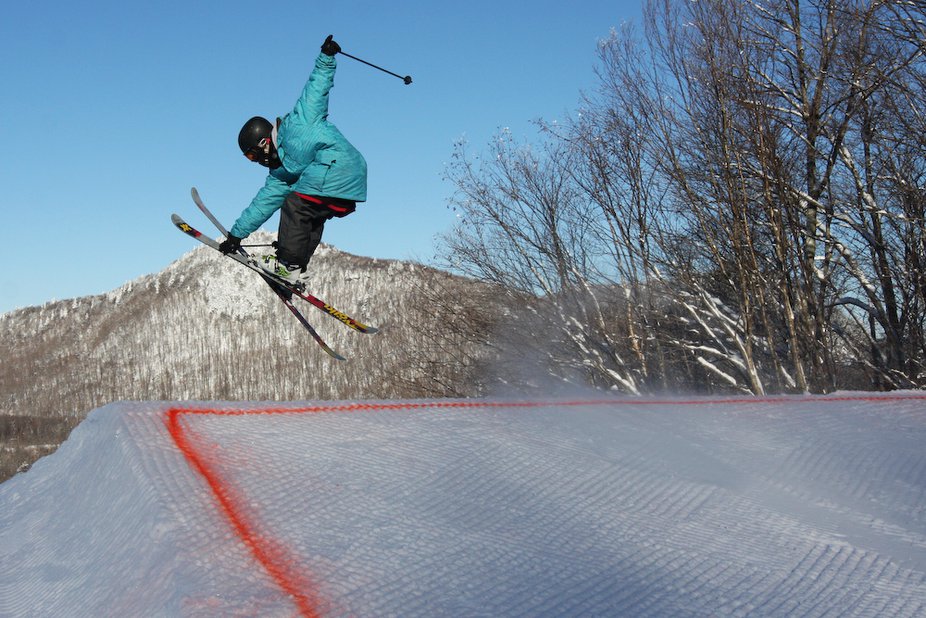 Cooper having fun on the jumps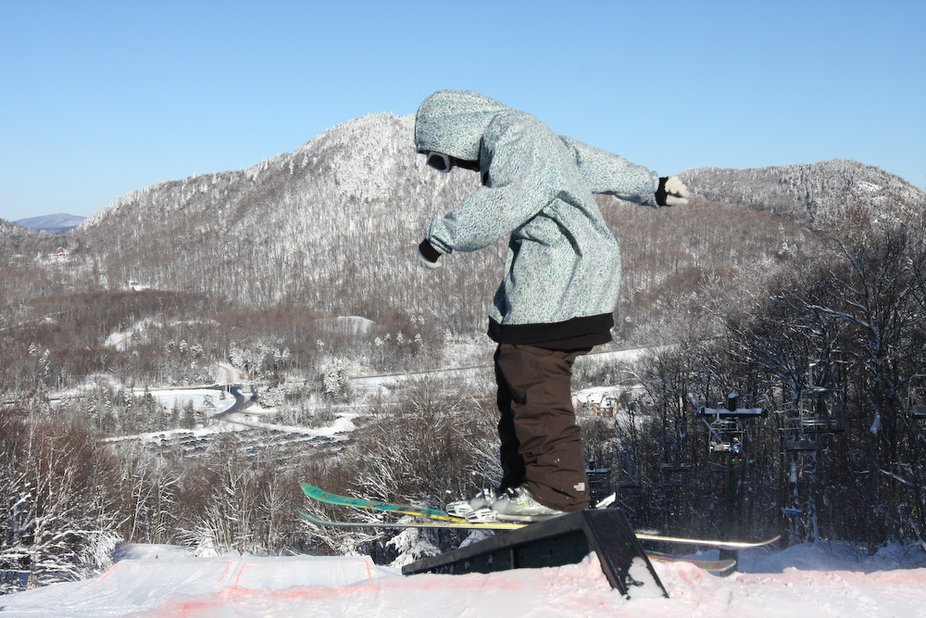 The view up here is so sick on a clear day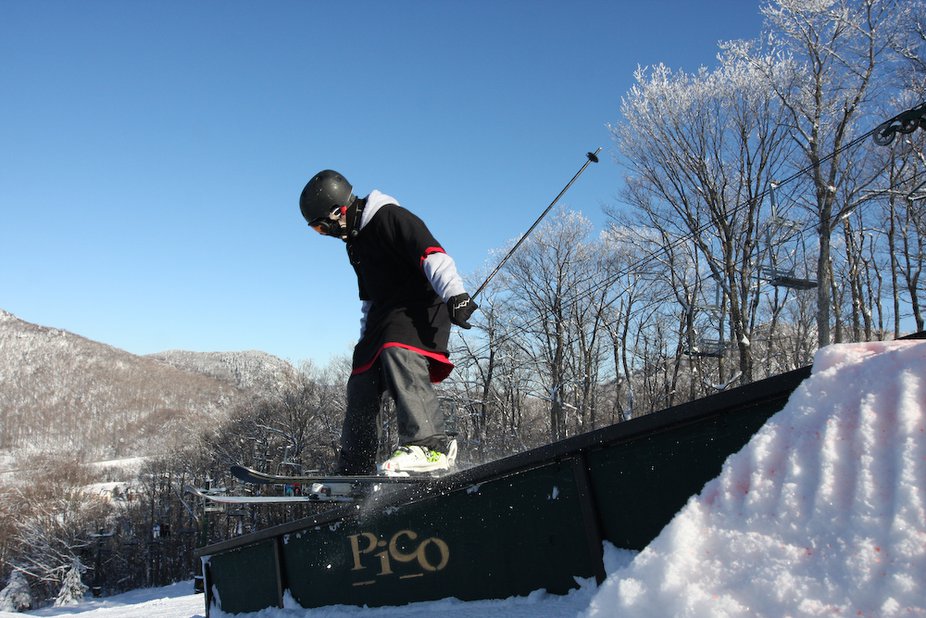 Cooper steezin' the down rail
So come and check it out! http://www.picomountain.com