Nimbus Presents [COORDINATES II]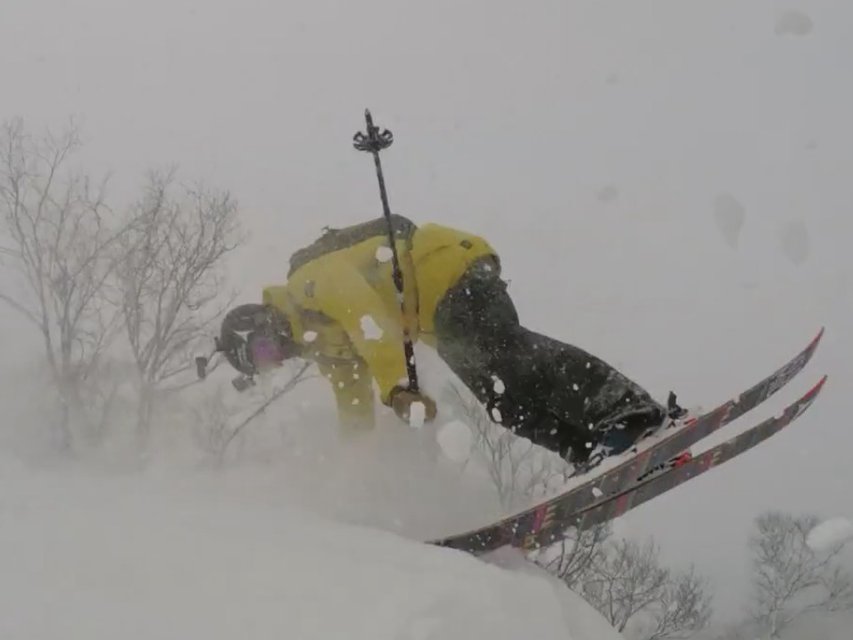 The most recent Nimbus movie 'After The Sky Falls' is a thing of beauty, if you haven't seen it, you should check it out right away here. COORDINATES II is an accompanying piece shot entirely on GoPro4 over the same period that ATSF was filmed, giving you a behind scenes glimpse in to life at Nimbus. Not only that but there is banger ski footage in there too. All of this is part of the Nimbus mantra: "We don't take ourselves too seriously at Nimbus, for us it's all about capturing skiing in a way that feels like a day on the hill with friends."
COORDINATES 2 has that typical Nimbus feel, but with way more POV. Sadly, it's probably the closest I'll ever come to feeling what it's like being able to ski like them. But it got me hyped on watching the guys ski to great music, stoked to get out in the snow with my friends and even made me laugh on occasion. At NS we're also very excited to announce that next week will see the launch of a big interview with the man behind it all, Mr Eric Pollard. So keep your eyes peeled for that, it's going to be a banger.