Newschoolers Producer Program 2015-2016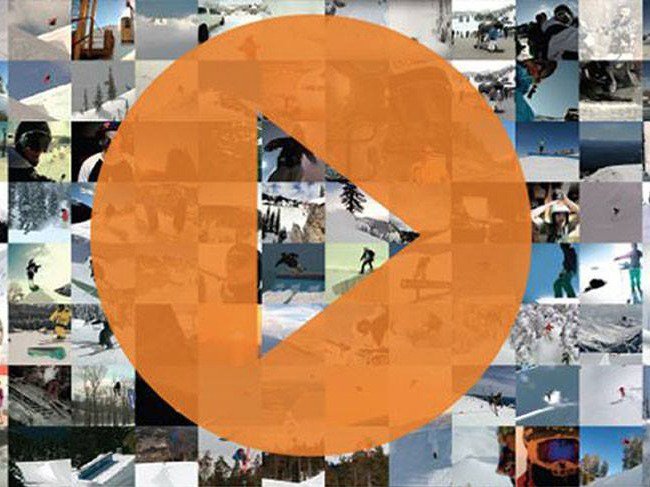 We're excited to announce the inductees to the 2015-2016 Newschoolers producer program. These producers were chosen because of their work over the past season. They will be invited to the NS Producers cult and then have the opportunity to start producing content.
Congratulations to everyone who was chosen, and to everyone else: keep producing! We choose our program members by the numbers, so rack up those views and your break will come.
InspiredMedia
Slvsh
Hoodcrew
Level1
Katrina
Josh Wong
4bi9
Gavinrudy
TotallyTrevor
LaFa
Inflik