View the Full Gear Guide: The Newschoolers 2017 - 2018 Gear Guide
Changes to Line's jib errr... line are fairly limited for 2017-2018 but there's one that is very exciting for me. The Sir Francis Bacon and Mordecai get slightly fatter edges. It's not a full return to fatty base and edge, but they are now 2.1x2 which should give them a little more versatility to be used in the park. The SFB has traditionally been my favorite ski to ride park on so it's welcome news for me at least. There is also the addition of the Honey Bee, a female specific version of the Honey Badger, so if any girls out there want a supernoodle, you know where to look.
On the freeride side, the Sick Day range is expanded to four widths (114, 104, 94, 88) and a redesign featuring "Magic Fingers" tech - carbon filaments that run tip to tail in the new skis! The move seems to come at the cost of the wider skis in the Supernatural series, which now starts at 100mm.
Tiger Snake: 113-88-109 in 157, 164, 171, 178 (graphic by Sami Ortlieb)
Honey Badger - 120/92/116 in 155, 166, 172, 177
[Read our In-Depth Review of the Honey Badger]
Chronic - 121/92/117 in 164, 171, 178, 185
Blend - 130/100/122 in 171, 178, 185
Wallisch Pro - 117/90/112 in 157, 164, 171, 178
[Read our In-Depth Review of the Tom Wallisch Pro]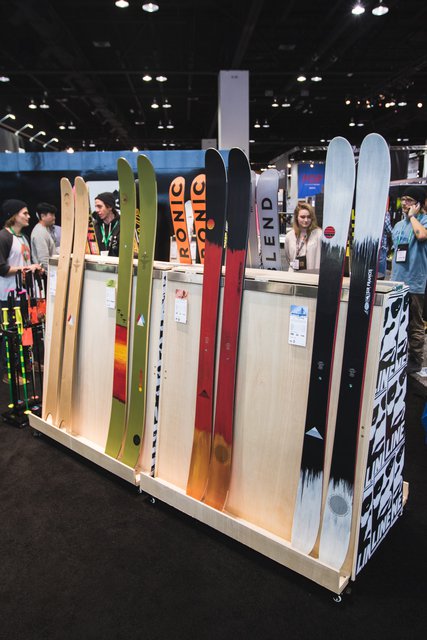 Sir Francis Bacon: 135-104-131 in 178, 184, 190
Mordecai: 141-114-138 in 179, 186, 193
Magnum Opus: 148-124-144 in 188
[Read In-Depth Review of the Magnum Opus]
Pescado:158-125-144 in 180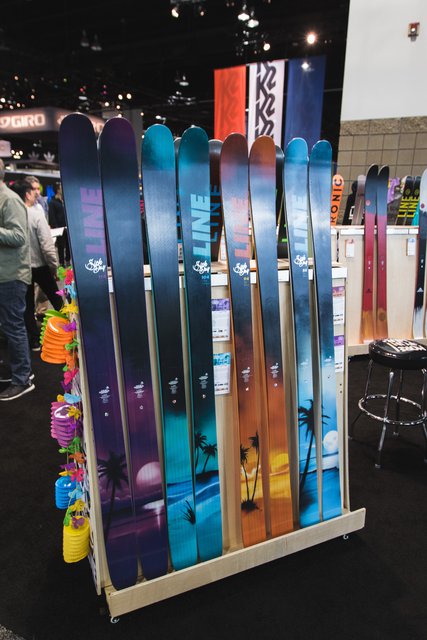 Sick Day 114: 140-114-126 in 180, 190
Sick Day 104: 137-104-121 in 172, 179, 186
Sick Day 94 131-94-117 in 172, 179, 186
Sick Day 88 127-88-113 in 165, 172, 179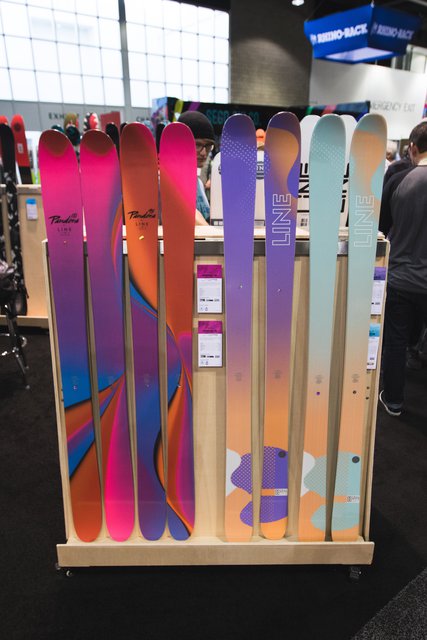 Pandora 110: 142-110-125
Pandora 95: 130-95-115
Soulmate 92: 127-92-115
Soulmate 86: 125-86-111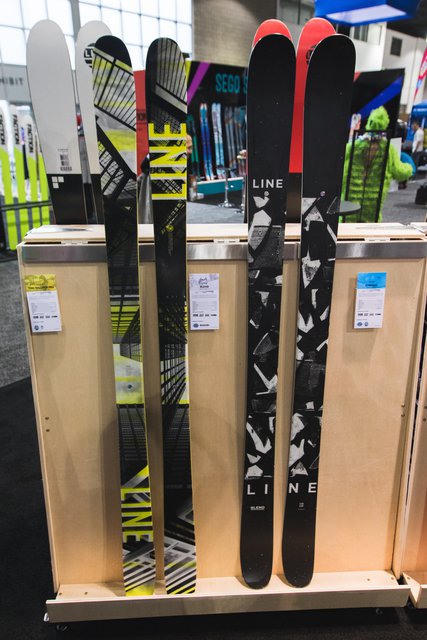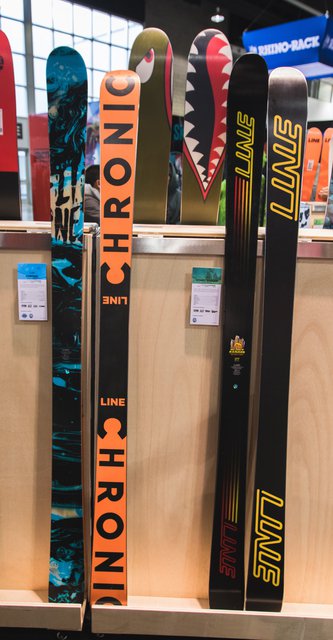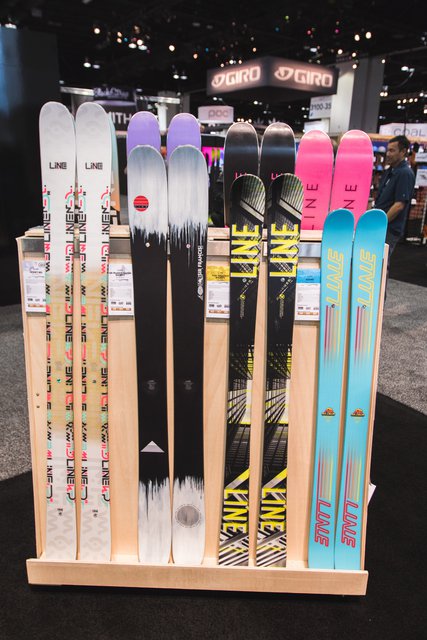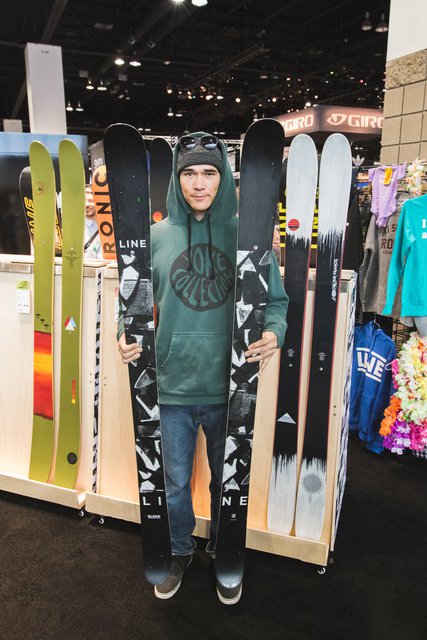 Shop For Line Skis

Merchant

Sale Price

Retail Price