Launch Pad. Snow. Jibs. Saturday.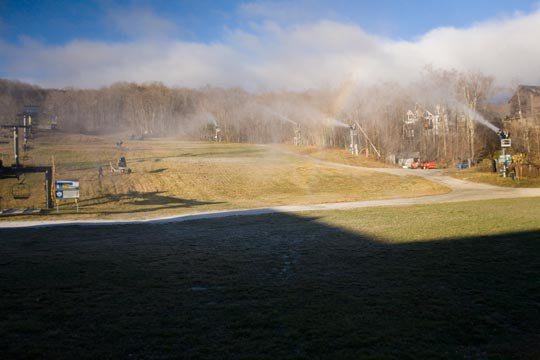 The word is we are trying to have jibs set up saturday on launch pad. So I better see all you people that have been itching for the white stuff out there on sat.
We will be doing some kind of donation thing, but I don't have all the details yet. I will have them tomorrow, and will post them.
MO JAZZ