Keeping it warm and comfy
Just because you are a skier, and therefore need to be outside in the cold all winter, it doesn´t mean you have to be cold! Looks like I will be warm all winter, just got a box of new gear from Dovre Underwear. So much funny and warm stuff. For instance they have come up with a kne-short underwear decorated with musks. So cool!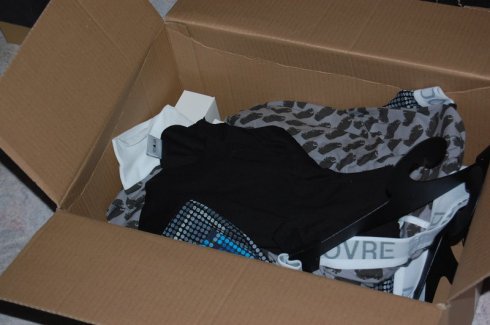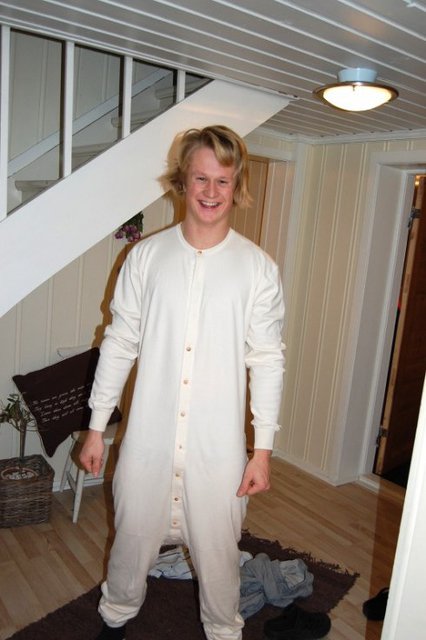 A little to big doesn´t mean it´s not comfy. I will say the opposite!