Karl Fostvedt Presents "The Idaho Project"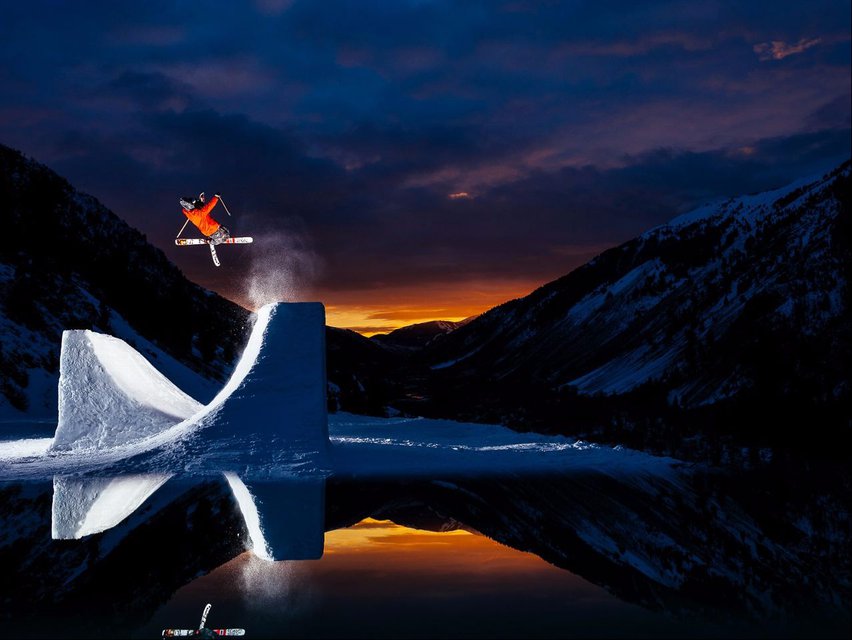 Karl Fostvedt continues to push creativity while bringing his signature hard charging style back to his home town of Ketchum, Idaho. Bringing their Heine winch town Karl and filmer Jasper Newton created a visually stunning piece that brings Karl's diverse skill set to life through features like the array of hits in the local skate park. Skiers have always drawn inspiration from skateboarders, but the speed and style that Karl brought may be the best use of skate features to date.
Capping off the edit is another unique feature, which led to some of the best ski photos of all time shot by Tal Roberts. While very simple, this build provided some great transitions and a beautiful backdrop for both stills and video. These twists brought out a unique side of the Ketchum and Sun Valley area that is not often portrayed in the mainstream.
Check out the full edit here:
http://www.newschoolers.com/videos/watch/821689/The-Idaho-Project