Jason Arens Discusses Judging The North Face PPOS Virtual Comp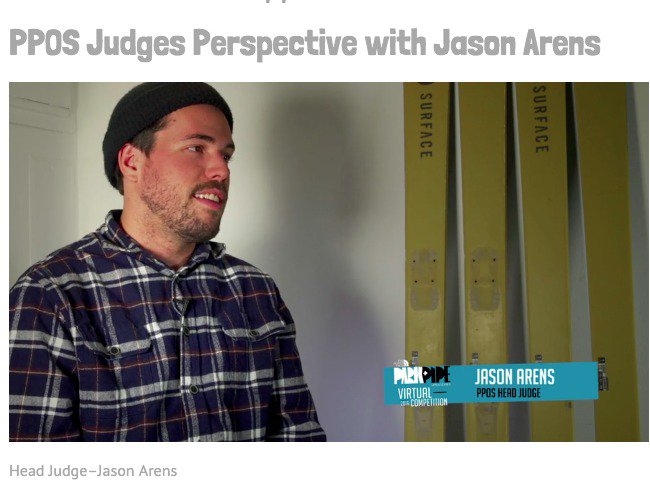 Now is the time to head to your favorite hill with a friend and camera to film your submission for The North Face PPOS Virtual Comp. Head Judge Jason Arens reviews last year's competition in this video and discusses what he will be looking for in 2016. PPOS invites freeskiers anywhere in North America to "virtually" compete with one another for more than $50,000 worth of prizes by submitting videos of their best park and pipe runs from their favorite resorts and venues.
New this season, Clif Bar will sponsor the Two-Trick Pony award, which will give $1,000 cash to the male and female who demonstrate the best overall performance in more than one competition discipline. In order to be eligible for this cash prize, athletes must submit two videos in different disciplines. For example, one slopestyle video and one big air video. Any combination of disciplines is eligible to win.
"I am excited to see athletes submit more than one video in multiple disciplines this season," said Head PPOS Judge Jason Arens. "With the addition of big air to the competition this season, a number of athletes should feel encouraged to compete in at least two disciplines. Submitting multiple videos not only demonstrates your skills as a well rounded skier, but also increases your chances to win great prizes."