If You Want To Fly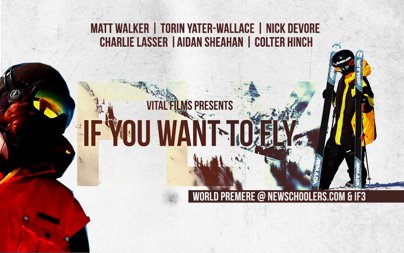 Vital Films is proud to present the exclusive online world premiere of their first ski film since 2008, "If You Want To Fly".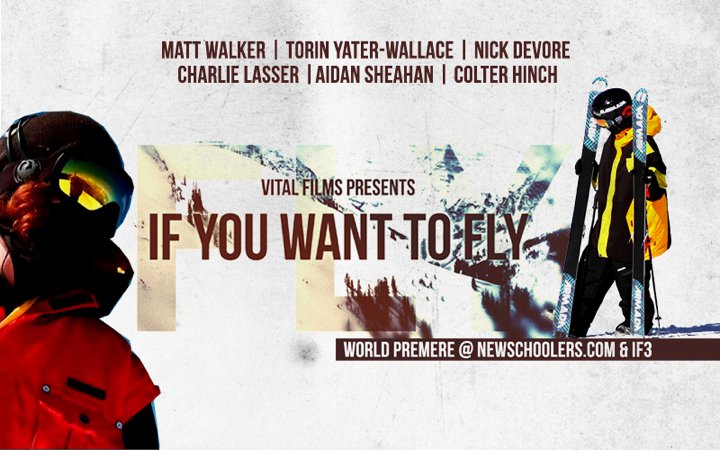 "If You Want To Fly" brings a unique look into the 2011 ski season in Aspen/Snowmass, Colorado. This film was produced with no sponsors, no budget, and is completely free! The movie features athletes such as Matt Walker, Torin Yater-Wallace, Nick Devore, Charlie Lasser, Aidan Sheahan, Sean Jordan, Colter Hinch, Owen Leeper and more. Enjoy!
For more information on Vital Films, check out vitalfilms.com.