Ian Borgeson Winning Snowbird Runs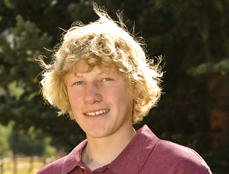 Ian Borgeson took the title at Snowbird last weekend, flowing straight through his line and going big off his cliffs. Ian won by a full 6.5 points and took him up to 3rd place overall in the JFT standing and overall 4th in the International Freeskiers Association. This was Ian's last year in the tour and we have no doubt he will make a big impact when he arrives on the Senior tour next year.
Ian Borgeson at Snowbird from Ian Borgeson on Vimeo.