Douchebags - A New Kind Of Ski Bag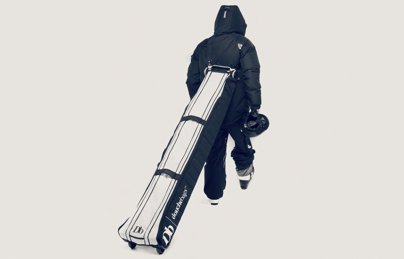 The new winter sports accessory company Douchebags has announced the launch of their  first product, the Douchebags ski bag. Developed as a collaboration between twin-tip innovator and pro alpine skier, Jon Olsson, 150 active skiers, as well as the Norwegian University of Science and Technology, the Douchebag's innovative solution will provide skiers with a more convenient and satisfying way to travel with ski equipment.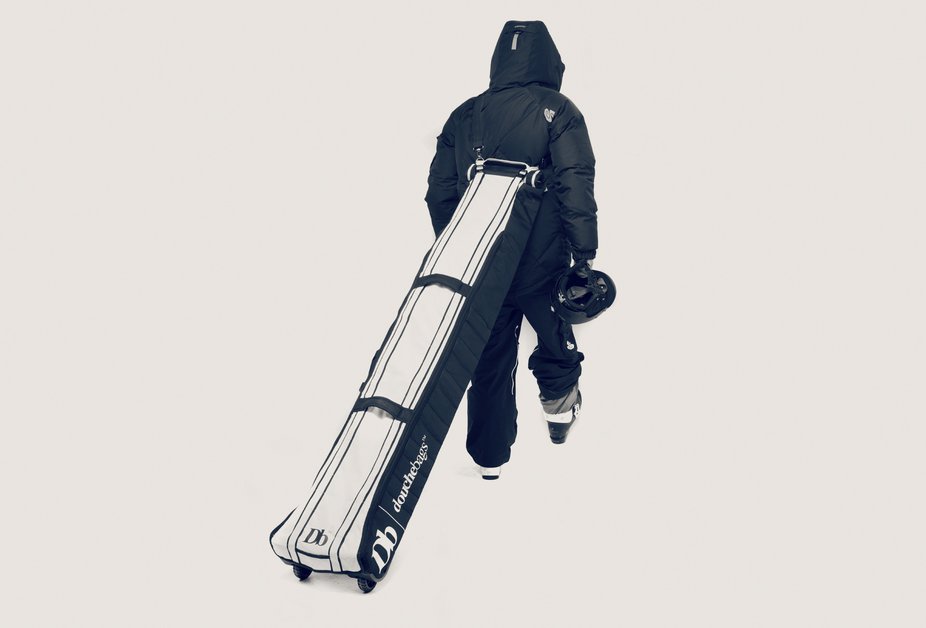 "When traveling more than 300 days a year with skis as your luggage, you develop a certain opinion about which qualities a ski bag ought to have. I am glad to see that all of my demands are found in the Douchebag," says Jon Olsson.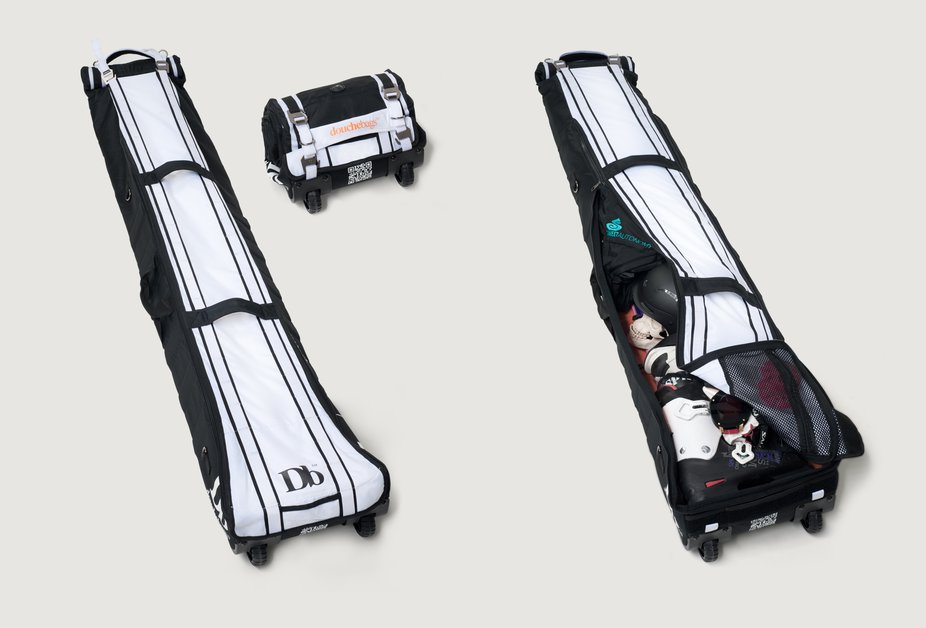 The Douchebag features a patent pending Length Adjustment System that allows the bag to be adjusted to whatever size skis you are traveling with, while always providing a rigid bottom structure for comfortable transportation. The system is also completely foldable, making the Douchebag the most storage efficient ski bag when not in use. Furthermore, the patent pending Rib Cage, consisting of 25 ABS ribs, makes the Douchebag the most protective travel bag for your gear, while reducing weight and the chance for overweight baggage fees when flying. 
"The Douchebag fits all types of skis, it is lightweight and actually fits behind the seat of a Lamborghini when rolled up," Olsson adds.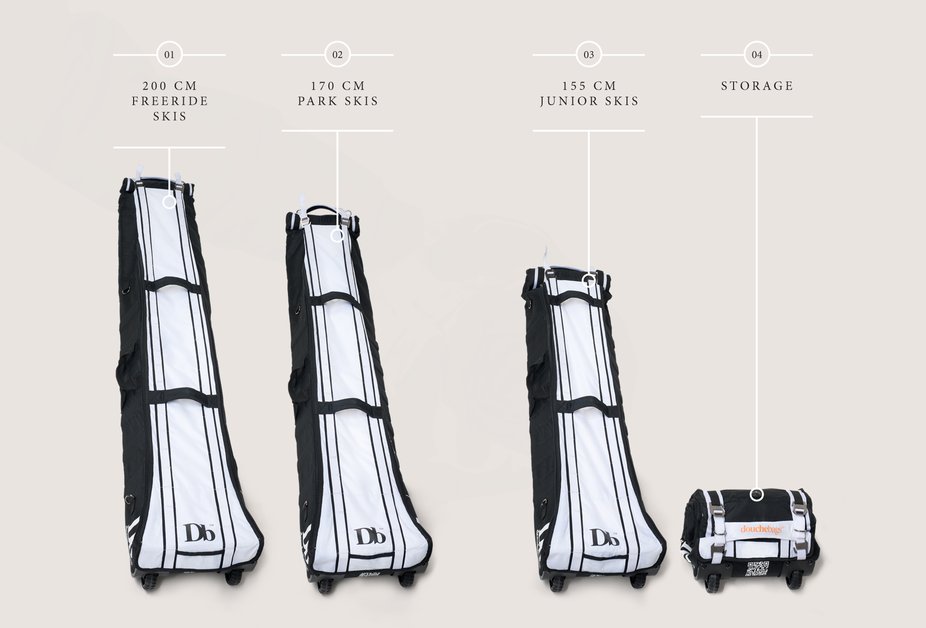 Check out the website http://www.mydouchebag.com and http://www.facebook.com/mydouchebag for more details and join the Douchebags ambassadors Jon Olsson, Elias Ambühl and PK Hunder in welcoming a better way to transport ski gear. Place your pre-order today for the limited number of Douchebags shipping this season.