DNA Grom Video Contest Winner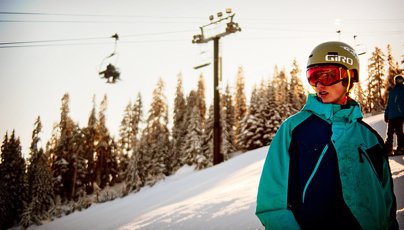 DNA pro Erik Roner has chosen Austin Stromme of Woodinville, Washington as the winner of DNA's Grom video contest.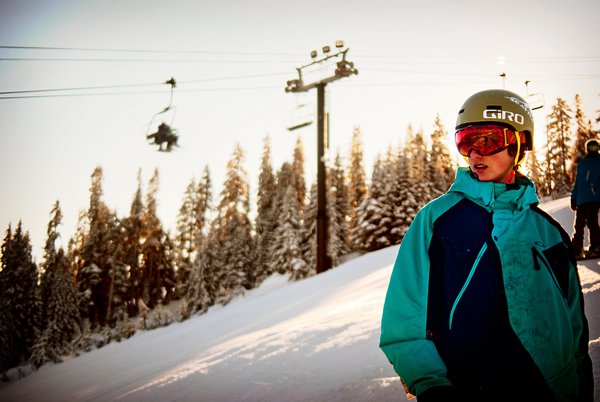 The contest, which asked contestants to submit videos of them showing off their big mountain and park abilities, was a chance to win a one-year sponsorship deal with DNA. After much consideration, Erik felt Austin stood out from the rest by demonstrating the most progressive skills within a mountain environment.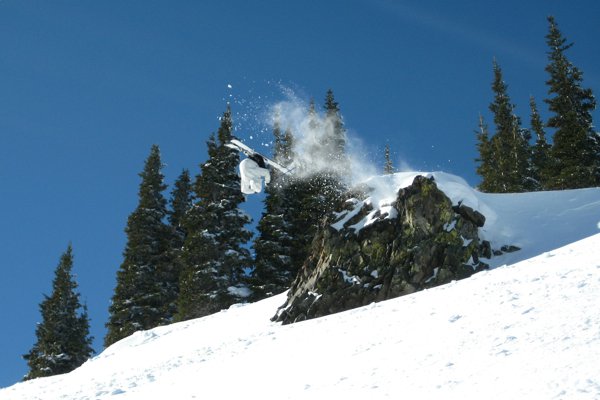 Weston Charlesworth, DNA's Team Manager, couldn't agree more, "I'm excited to have another charging big mountain, and progressive park rider on board. Austin shows a tremendous amount of potential."
Austin Stromme's 2011-2012 Season Edit