Bobby?s Life: Phantom ski shoot ? Episode 5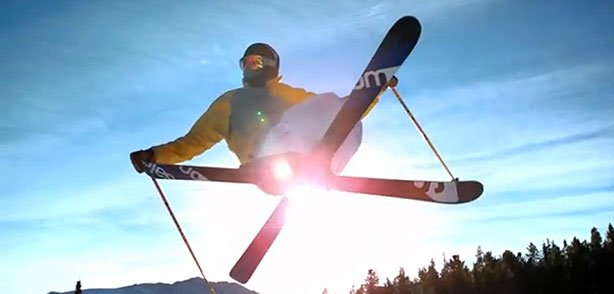 In this episode, we go behind the camera as Bobby Brown and the crew head into the super slo-mo world of the phantom camera in Breckenridge, Colorado for some spectacular shots of Bobby, Will Berman, Banks Gilberti, Grant Savidge, Kolby Ward, and Dane Tudor as they throw down in the park.
Related posts:Couch Life: The Real Episode 1 Watch a bunch of guys having fun in the trees......
Bobby's Life: Winter X Games Big Air – Episode 4 See the indecision from a pro skier as Bobby freaks...
Bobby Brown: Bobby's Life – episode 1 Another new web series from a pro skier as we...