Bobby?s Life: Euro X Games ? Episode 10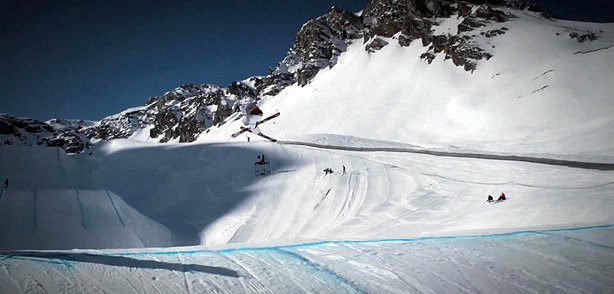 It's off to Tignes, France as pro skier Bobby Brown gets fired up for the European X Games and tests his skills in the slopestyle competition — where he nails his run and climbs onto the 1st spot on the podium.
Related posts:Bobby's Life: Winter X Games Big Air – Episode 4 See the indecision from a pro skier as Bobby freaks...
Atomic: Euro X Games 2012 – Ayana Onozuka Competing at the Winter X Games is seen as the...
Couch Life: The Real Episode 1 Watch a bunch of guys having fun in the trees......