Nocs Provisions is brand who specializes in high end optics for monoculars and binoculars.


- Nocs Provisions Zoom Tube Review -
If you're like us and you like to scope out your lines before sending them this device is for you!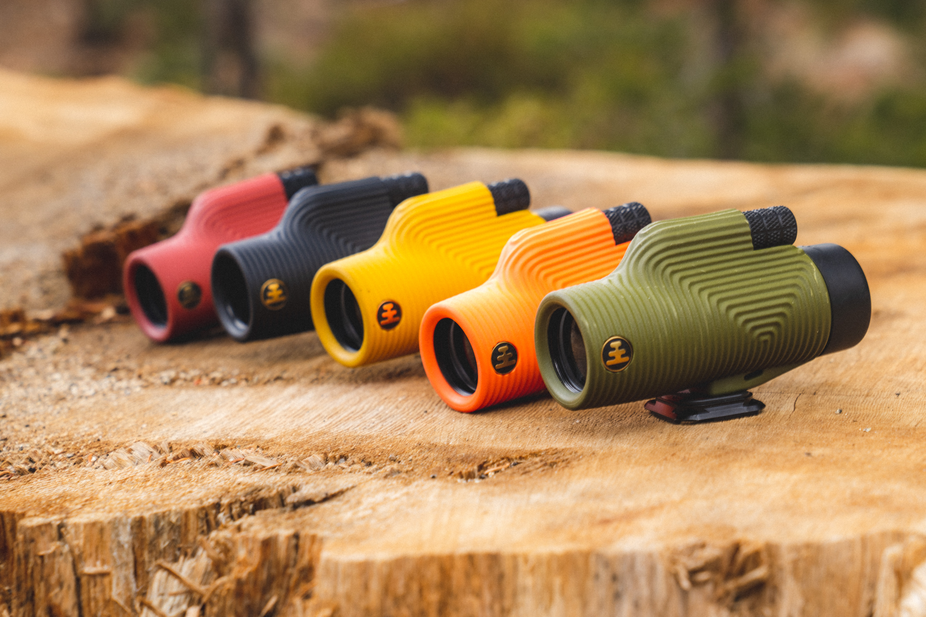 We got our hands on the new Zoom Tube 32mm and instantly surprised by how small it was. The build is very rugged and doesn't take up any extra space in your pack so it's easy to bring along anywhere. Weighing in at only 8.5 oz making it perfect for sliding into your jacket pocket or tossing into your bag without any extra weight.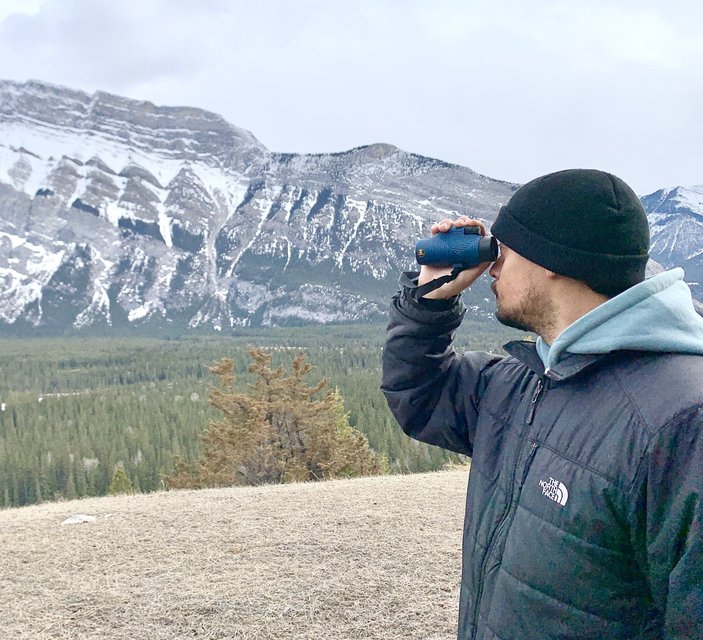 With waterproof capabilities and a rugged Max Grip coating you can bring this anywhere into the mountains and not have to worry about it. We tested this out in the Rockies this spring and the optics blew us away. Crystal clear image and has a range of ~350 feet at 1000 yards.
Overall this handy little device is really fun to bring around in the winter and we are looking forward to using it this summer as well. For more details check them out at:
www.nocsprovisions.com
- they also carry binoculars.