Look Pivot 18 2022 Preview
The 2022 Look Pivot 18, a park skiing binding. A preview of Look's iconic binding for heavy hitters, plus weight and full specs.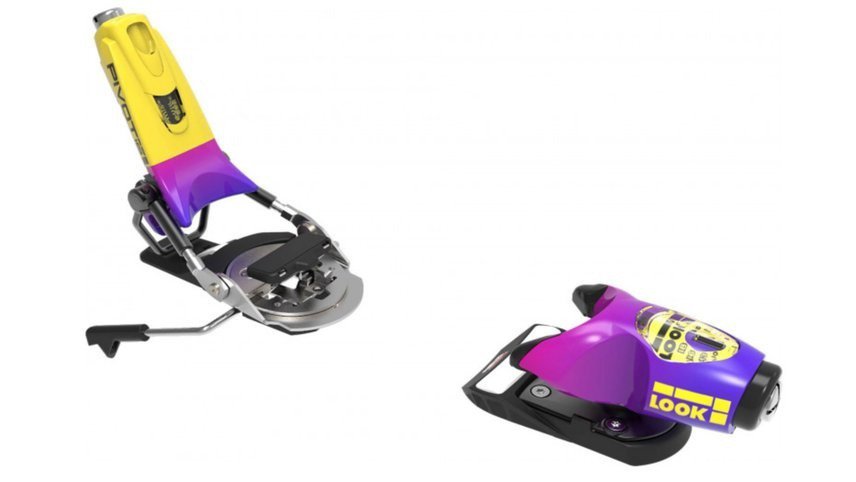 Brand Description:
THE WORLD'S MOST COMMITTED FREESKIERS COUNT ON THE PIVOT BINDING FOR THE CONTROL TO CHARGE AT THE HIGHEST LEVEL.

The 2022 Look Pivot 18's aluminum toe construction and unique "turntable" heel design deliver the responsive connection that aggressive skiing demands. Powerful shock absorption and travel equals confident retention and release to handle the most challenging lines and terrain. The colorful Forza 2.0 edition keeps the spirited energy of freeskiing front and center.

It's compatible with all traditional Alpine (ISO 5355) and GripWalk® boot soles.
Specs:
DIN Range: 8 - 18
Weight: 1245g /Indiv. Binding
Shop For Look Pivot 18

Merchant

Sale Price

Retail Price