Clean styling, modern lines, and a modern fit breathe life into the DX3 OTG goggles. A no-frills, no-nonsense frame, the DX3 OTG fixates on comfort and quality with the added benefit of our Lumalens® Colour Optimization and OTG compatibility.

The DX3 is Laurent De Martin's go-to goggle. Providing a simple yet effective goggle option for all his death-defying and super stylish maneuvers in both the backcountry and the park.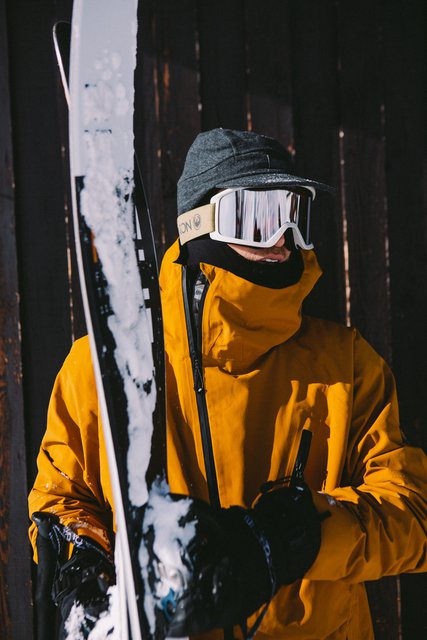 LDM is known for making skiing look 'Simply' beautiful, it's no surprise he's gone for a simple steeze for his eyewear too.
Product Features:
- Colour - Block Beige
- Lumalens® Colour Optimized Lens
- Thermal-formed Cylindrical Lens
- Over The Glass (OTG) Technology
- Super Anti-Fog Coating
- 100% UV Protection
- Dual Layer Face Foam with Hypoallergenic Micro Fleece Lining
- Helmet Compatible
- Medium Fit