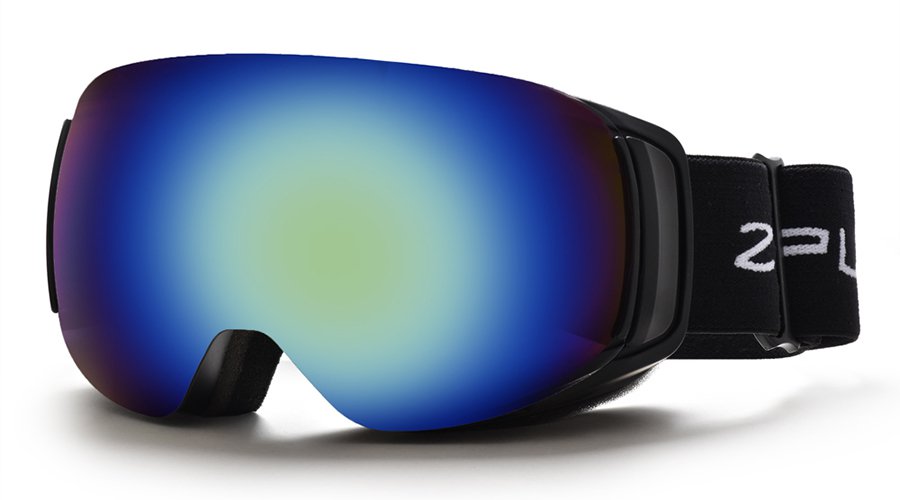 Manufacturer's Description: New Podium Hybrid combines the best of our magnetic lens system with a traditional manual clip at the edge of the goggle lens for extra security.

DUAL LENSES FOR OPTIMAL CLARITY: Italian-made lenses are double cylindrical and polycarbonate. This just means they're anti-scratch, 100% UV protected, and don't fog. Think double pane windows.


PANORAMIC VIEWS: Frameless lenses = massive panoramic views.


ANTI-FOG TECHNOLOGY: 3 layers of foam and the frame are vented 360 degrees, so fogging should never be an issue


HELMET COMPATIBLE STRAP: High-elasticity rubberized strap grips onto helmet for secure performance and buckles in the back. Meant to be worn outside the helmet.