Not quite ready for ski season to be over yet? Good, then you're reading the right press release.
From May 3-7, 2015 the West Coast Session returns to Mount Hood, Oregon to invite top ski talent from around the world for a weeklong progression session hosted by Timberline Ski Area and Windell's Camp.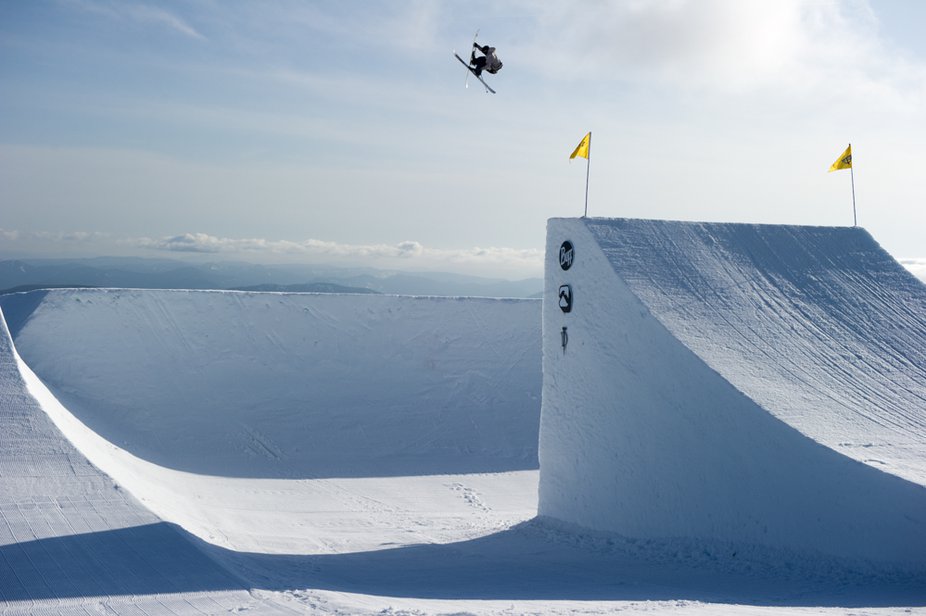 Alex Hackel. Photo: Alex O'Brien
This year's invite list includes 36 skiers from 8 countries and spans the skiing spectrum from Olympic medalists to underground street-skiing heroes. The full invite list is available on our Facebook page.
The West Coast Session Public Jam on Sunday, May 3 (9am-2pm) welcomes all comers for a fun-filled day of shredding Timberline's prime terrain parks alongside the invited riders. The free on-slope barbecue will be hosted by evo, and once again the event coincides with Gaper Day at Timberline, so don't forget your hot pants and stunner shades.
Check http://westcoastsession.com/2015 or http://www.facebook.com/westcoastsession for the latest information, and we'll see you on the slopes!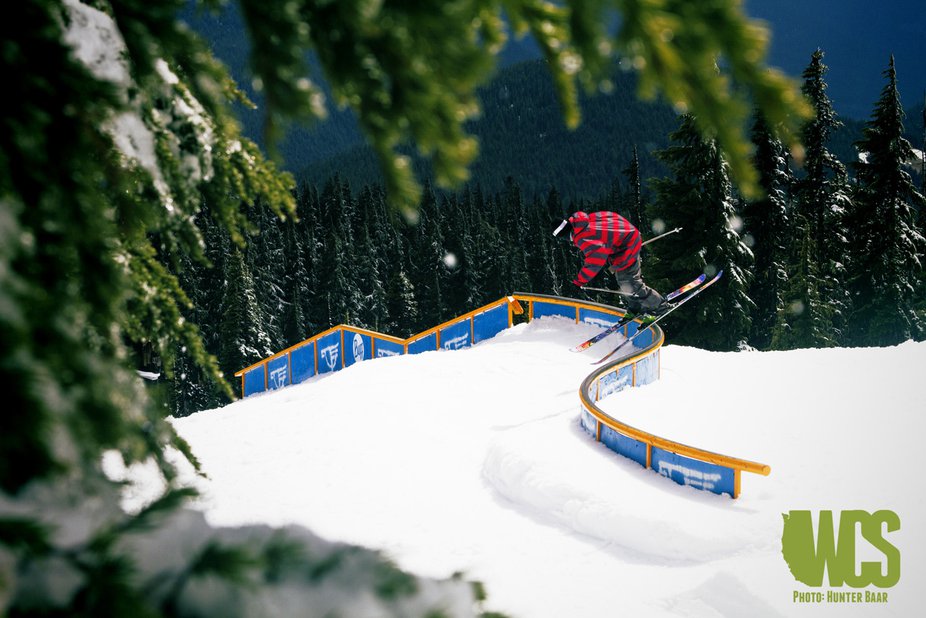 S to DFD anyone? Photo: Hunter Baar