I now know why i always get so drunk in whistler, every fucking night is someones birthday. I have been here for one week and had, Alanas 21st, Mike Riddle's 22nd, Mike Hofbauer old something, Jeff Schmucks 29th. The weather has been terrible as expected so i have only gone skiing one day and just hit bunch rails with my sister. The lane at Momentum is looking good cant wait to get some sun so I can get my shred on with TJ.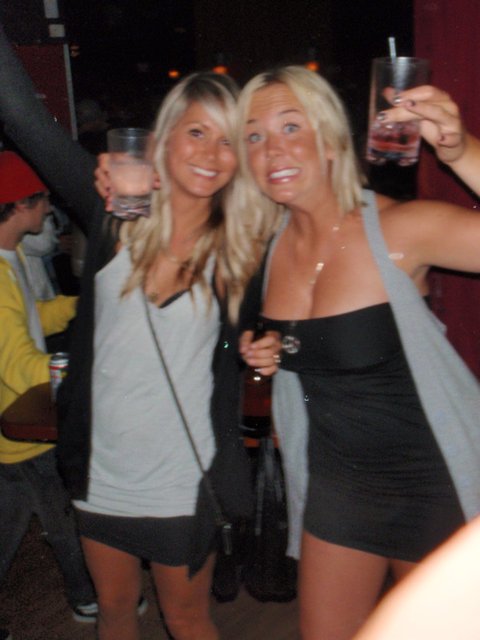 Two hot babes, about to enter the black zone "Volurez" party. Who wants to see some titties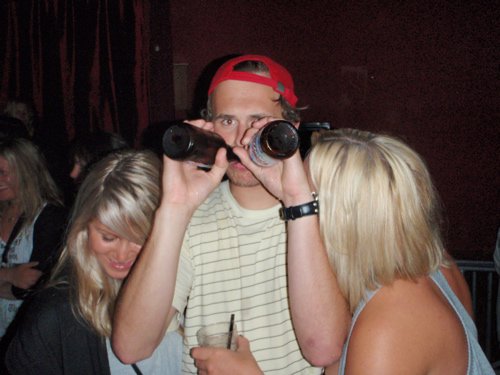 Speedman does, but I think he is more intrested in the beer at this point. With a body like his the tits find him at the end of the night.
Now he is paying attention to the girls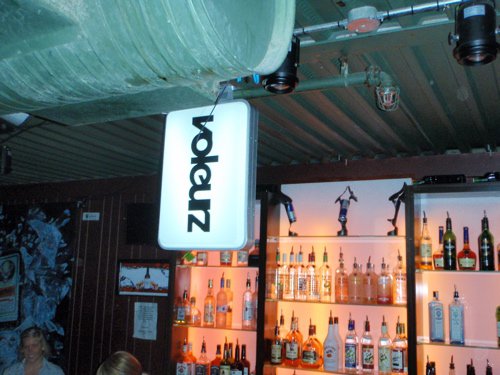 The Volurez black zone party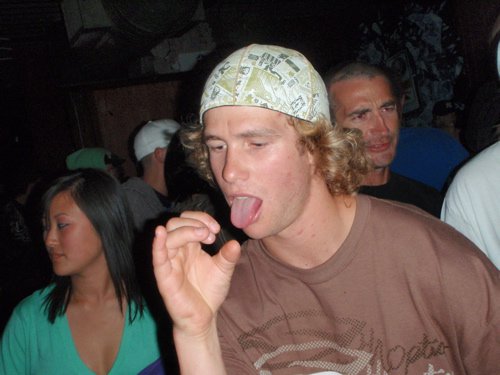 Doing what he does best. Swallowing the gravy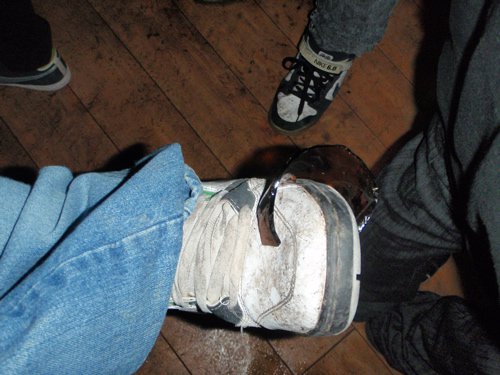 Marg stepped on some glass on the dance floor
So then we went for a hike, ya know get some good old exercise by walking for an extended period of time. I dont get it, actually it was more like hey lets go hang out in the woods with bunch mosquitoes and no bug spray. thanks Nicole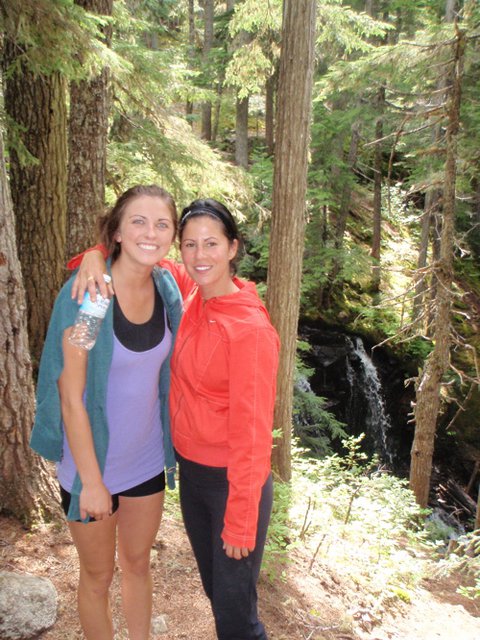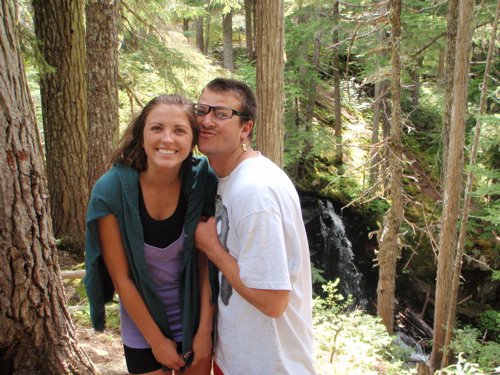 See I did make it on the hike, and I look cute even while hiking.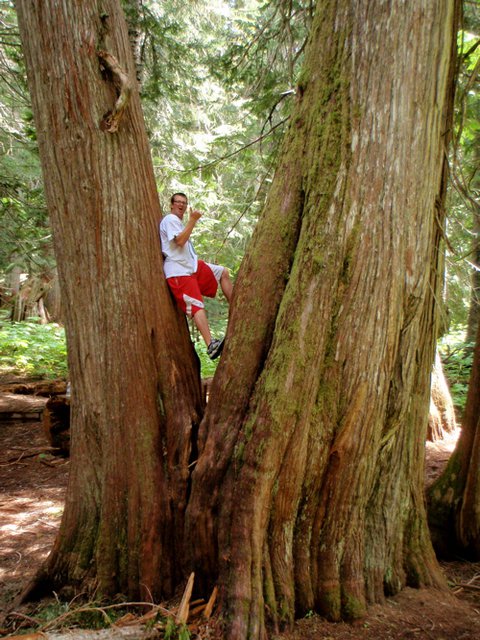 "if you hike for like 40 min through the hungry mosquitoes, there are these sweet trees" Nicole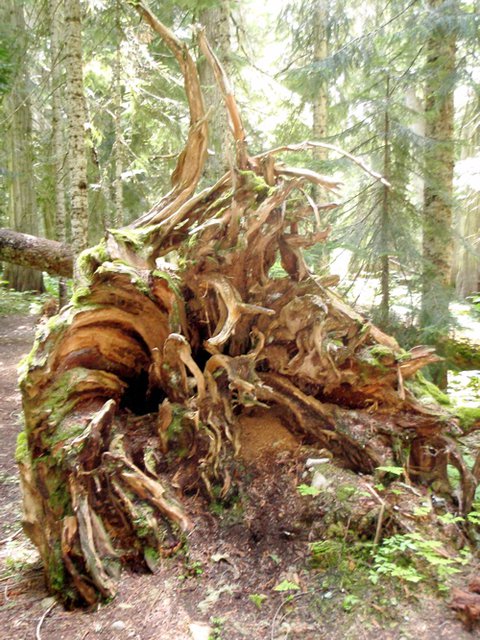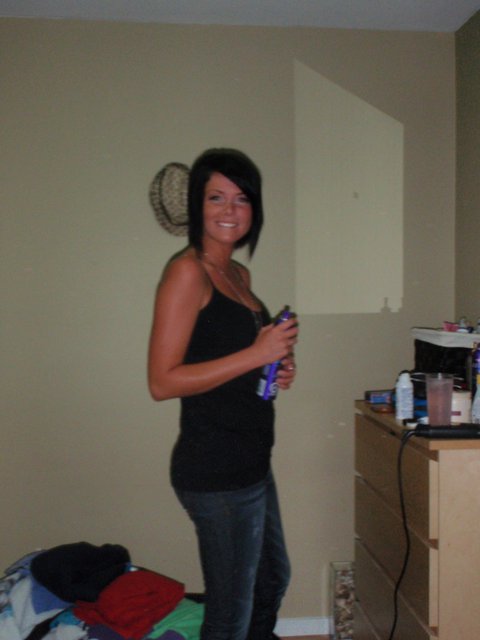 The story of my life, waiting for the girls to get ready. I love my roomies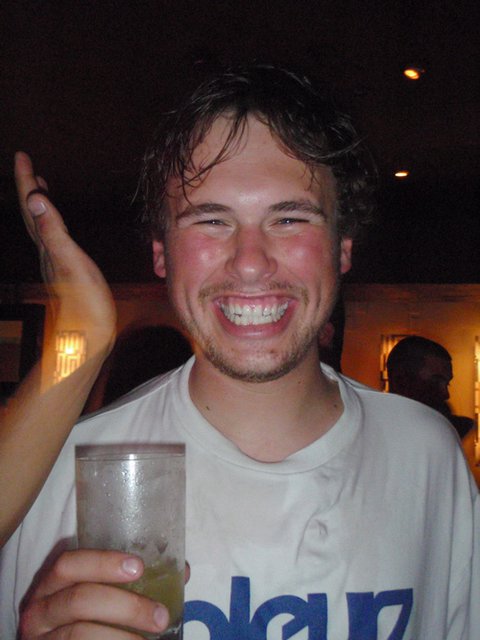 Reedo about to get smoked, and boy is he happy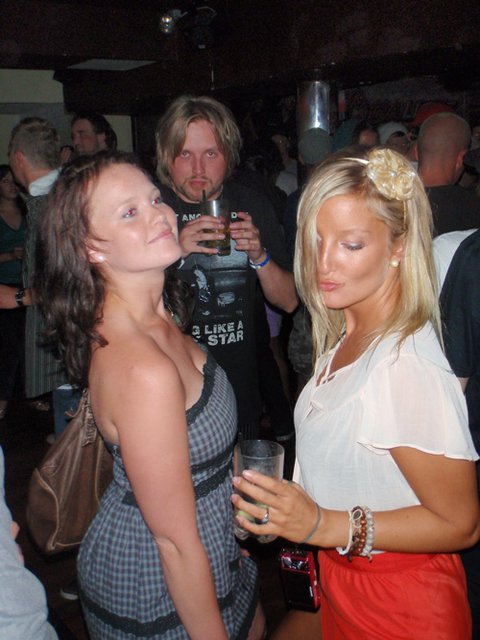 Schmuck creeping in the back ground.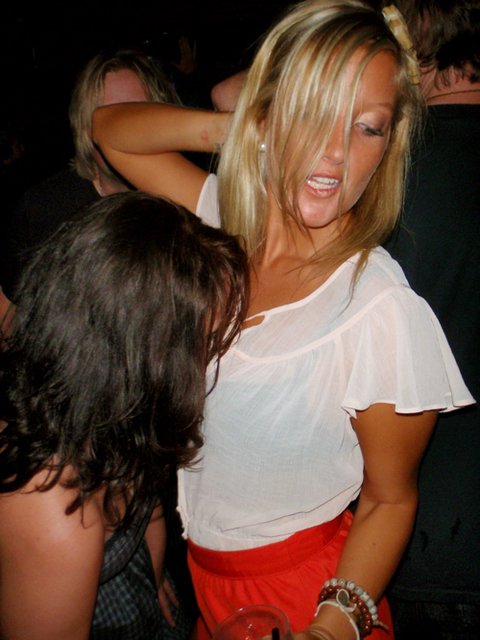 I swear this was not for the camera, I think that they just missed eachother when Mila was in Thailand
The always classy beer spit.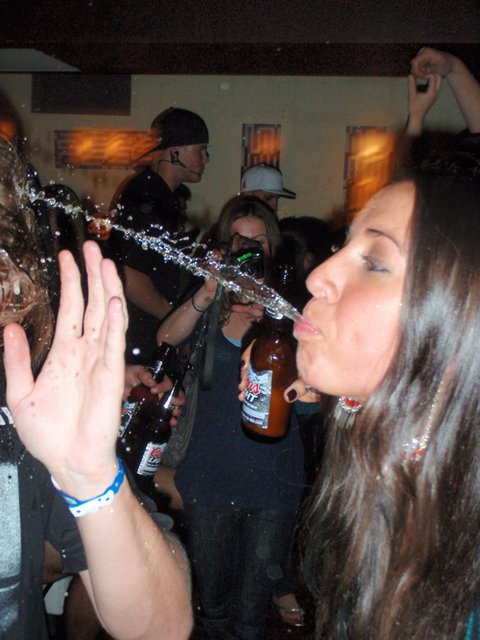 Nice consistent flow Gill.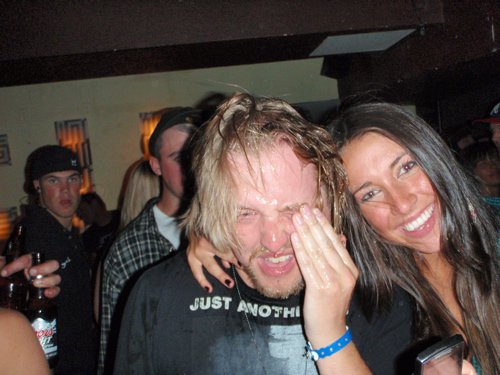 oh no i'm all wet and I cant see, but Gill is so happy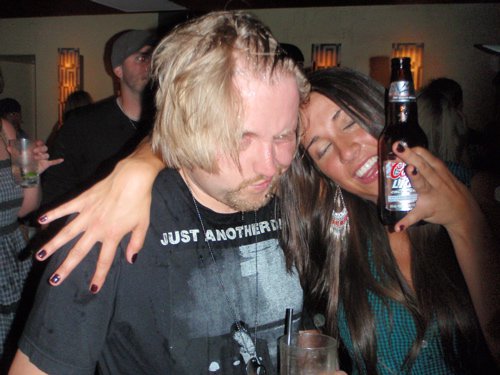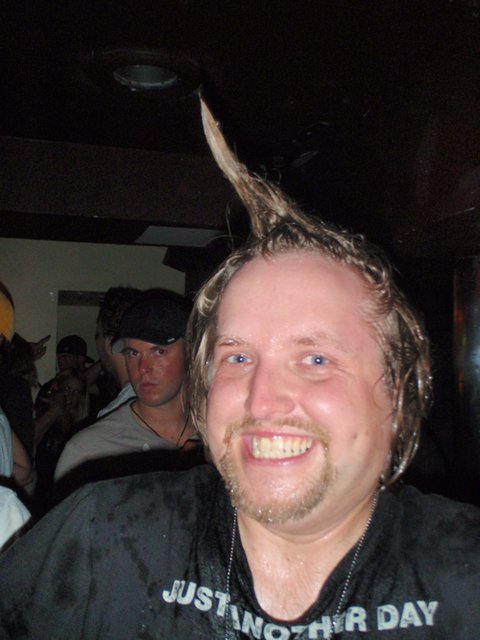 Schmuck, making the best of his wet hair, and pearly whites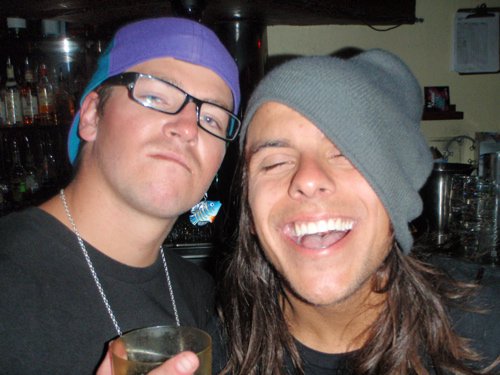 Me and Mason, I dont think his eyes are closed cause of the flash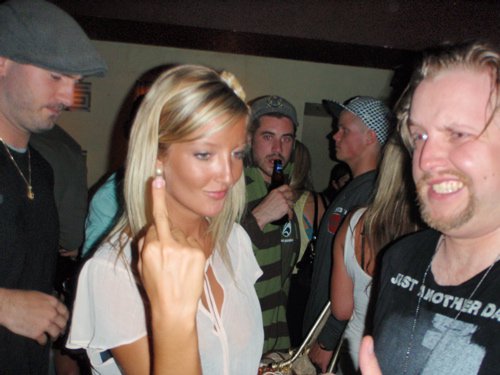 Mila loves the camera, obv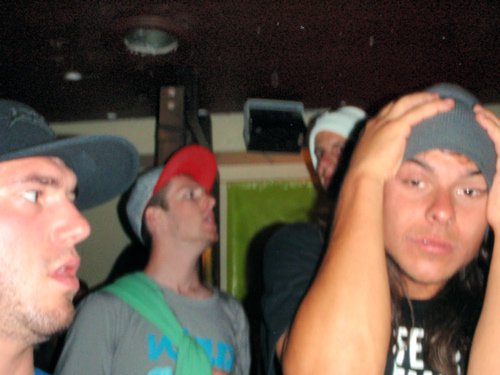 I think my life is falling apart.......nope thats just my hat falling off
Wow, Gill nice pic.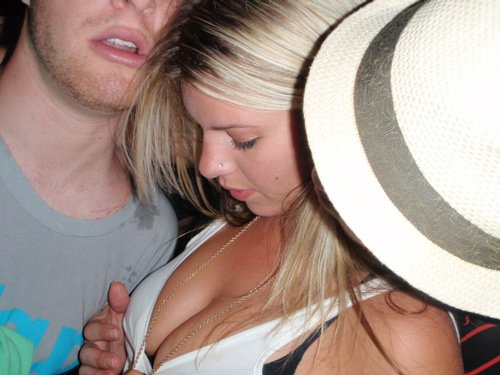 "Hey everyone, look at my boobs. I am, and oh are they nice. Come on dont you think they look good. Yes, they are real, cant you tell"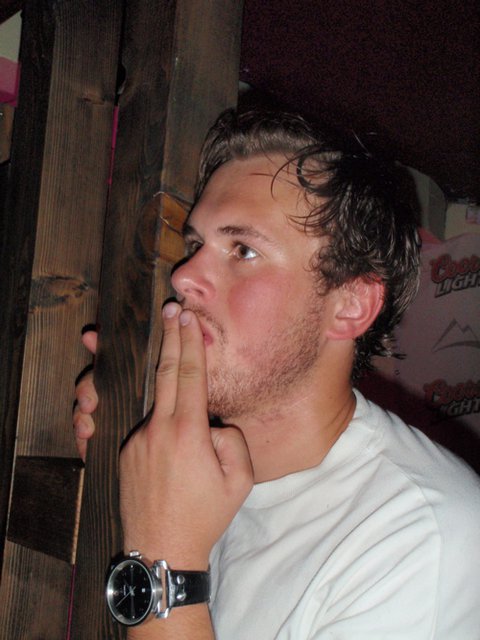 Reedo, contemplating life. Or whatever.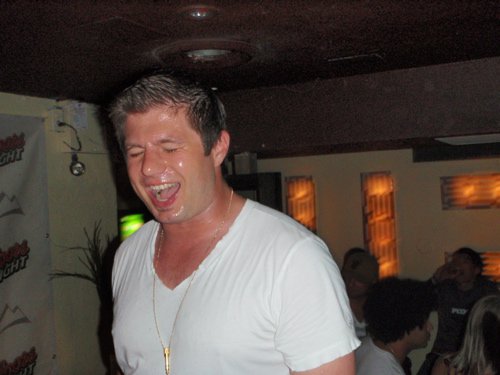 Mike's b-day, Alana spit a shot of 151 in his face. "someone help me, I cant see. I am gonna kill Alana. Alana your fired, it burns." Mike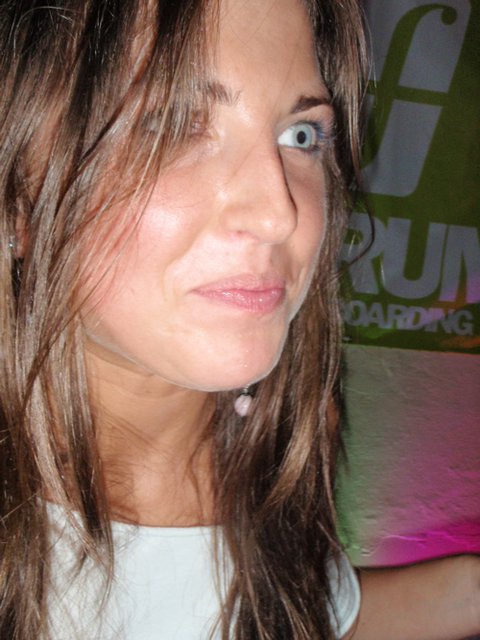 The culprit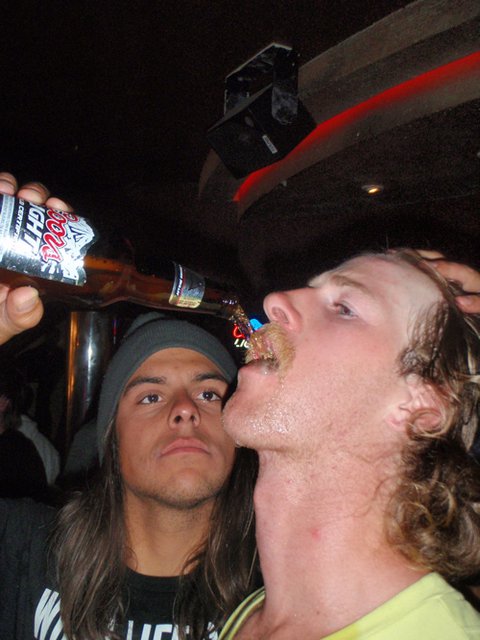 Friends helping friends get drunk, nice pour.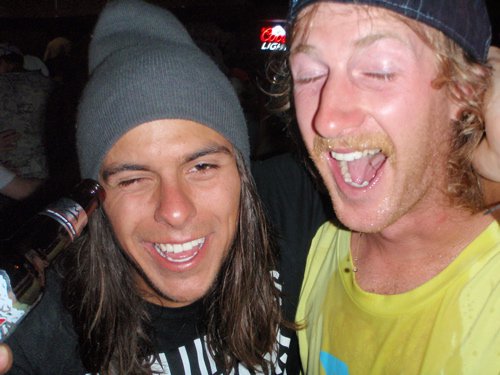 Having fun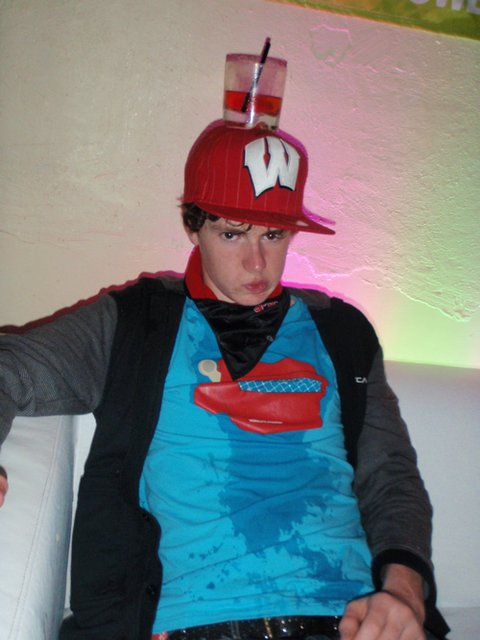 Volurez intern, man is he the shit.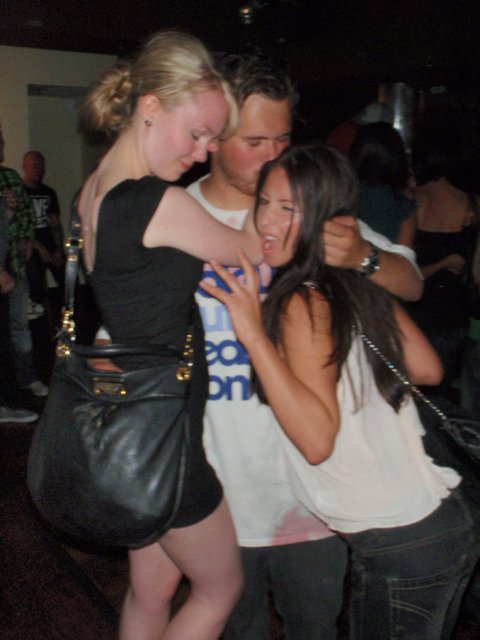 Speedman, cant pick who he wants. Hope he at least got one of them.