This season has been my best season yet.
November skiing. i started my season fresh out of physical therapy from a spiral fractured humerus, torn ACL, MCL, medial and lateral meniscus. First day on snow was exactly 6 months post op on my knee. I spent the day carving and getting a feel for skiing again. throughout November i started to progress to how i was used to skiing. Towards the end of the month i got my first days of park perfecting back and front swaps on small tubes.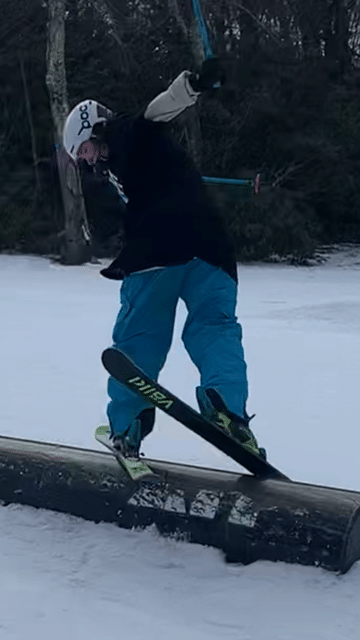 Back 2
December: December is where my skiing really started to pick up. i started to hit jumps again and got used to being corked again. During this month i got corks again, learned rodeos, and relearned misty flips. Also took my first urban trip and slid a triple down i have been eying up for years.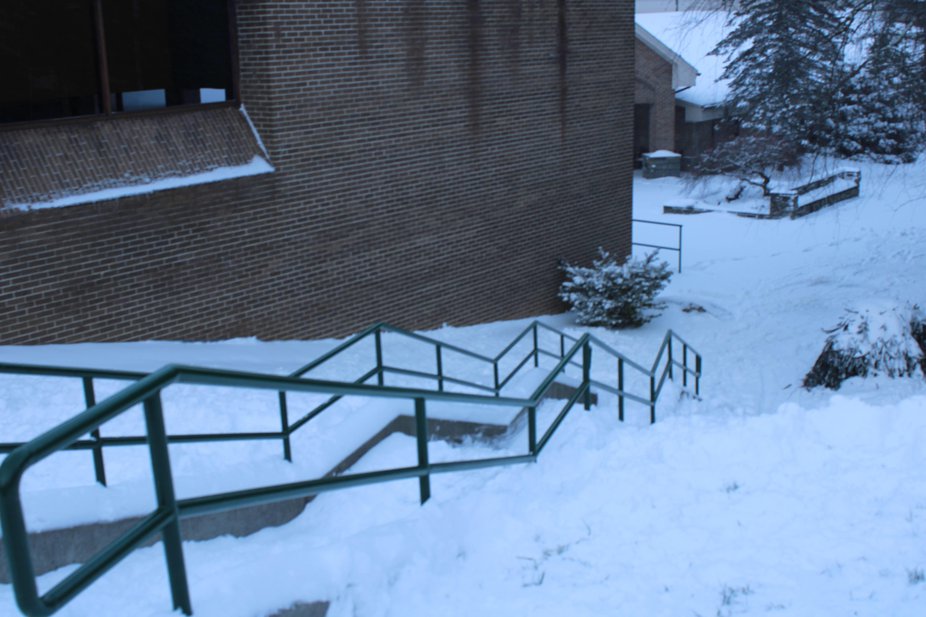 Photo of the triple down
January: January is when i started competing in comps again. During this month I competed in a rail jam (3rd) and big air (2nd). On the big air comp i tried my first dub rodeo underflipped and took it to my back and laced rodeo 5 japan.
February: this was the peak of my season. i was learning new tricks everyday on snow. on my year anniversary of my injury i decided try another dub rodeo 9. this resulted in me catching my tips and concussing myself, cracking my ski, and destroying my helmet overall i learned a lot from this slam, i learned that i am comfortable with going over twice and knowing i need a poppier jump.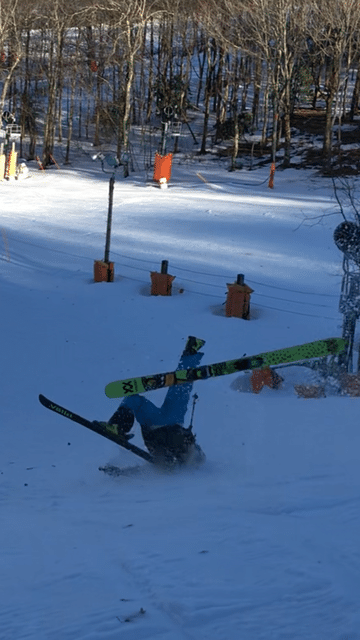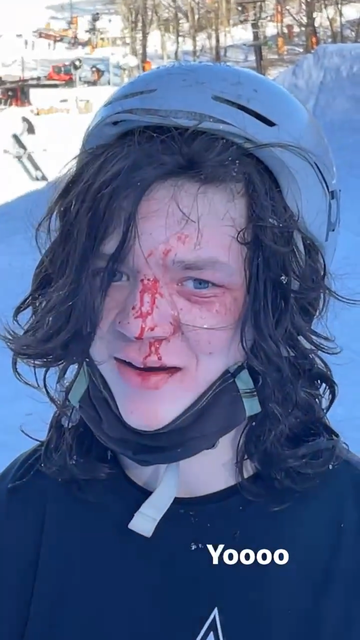 result of the dub
March. the last month of the season resulted in me relaxing a bit on snow and perfecting every trick i have. i spent this month skiing with all the people i've skied with for years and saying goodbye to some who are moving away.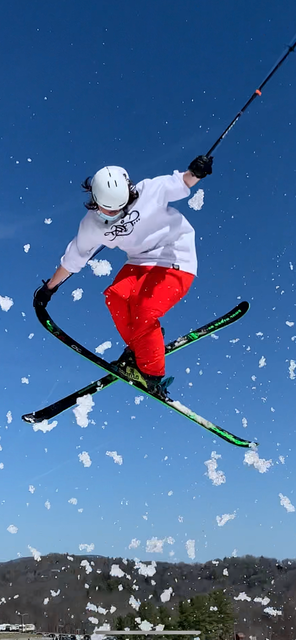 last photo of the season
During this season i thought i would have to take it easy and not trying much because of knee surgery but even though i had this injury it did not have too big of a effect on my skiing if anything i became a better skier because of this injury. im thankful for everyone that made this season possible. looking forward to next.
15/10 season