Last month, our friends at mSnow, FD Wear and Epic Planks launched the second mSnow Summer Setup Contest right here on Newschoolers, where they asked to see your best non-snow summer skiing techniques.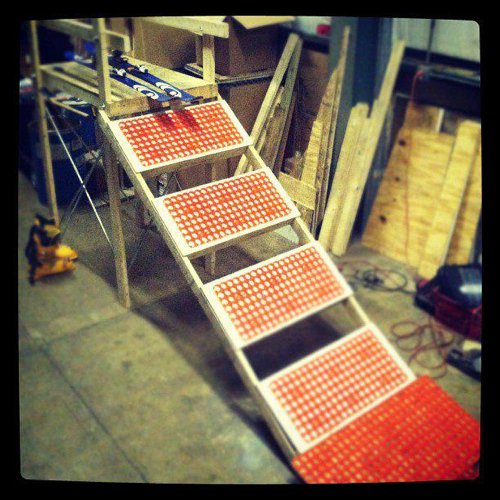 Following the success of the first contest, mSnow, FD Wear and Epic Planks were so stoked that they decided to throw a second one, where 43 of you entered for your chance to win a ton of prizes, including 100 square feet of mSnow, a FD Wear Virtika jacket and pant, an Epic Planks face mask and t-shirt, an accessory prize pack from FD Wear, and three bonus prizes of 20 square feet of mSnow.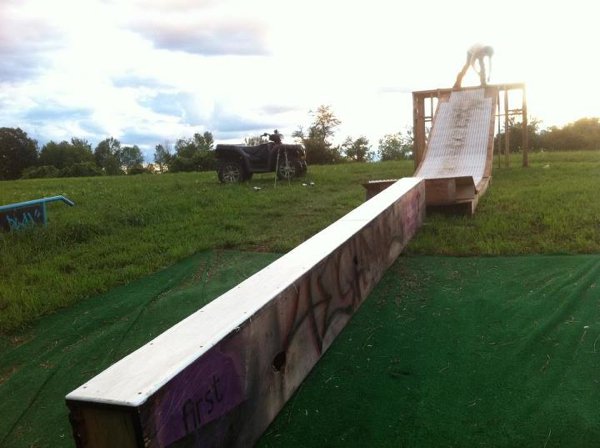 After the deadline for entries had passed, it was up to you, the Newschoolers community, to narrow it down to the top 5, at which point staff members from mSnow, FD Wear and Epic Planks picked the winners. So without further ado, here's a look at who prevailed, along with the prizes they've won...
Congratulations to username McStay, who's won the mSnow Summer Setup 2 Contest with his incredible tail and nose presses on a single PVC pipe, and 100 square feet of mSnow!
2nd place goes to username XWX for his incredible skiing on gutter equipment, which has earned you a FD Wear Virtika Jacket and Pant, along with a pair of skis that FD Wear Founder David Lesh has lying around that he wants to hook you up with to help you get out of the gutter!
3rd place goes to username MarkYo for his high level of skiing on almost nothing that resembles a set up. You've won yourself a Epic Planks Face Mask and T-Shirt, along with one of the three bonus prizes of 20 square feet of mSnow for the most creative use of cheap construction materials in your yard...plus a $50 gift card for Home Depot (courtesy of mSnow) so you can purchase the plywood and screws you'll need to use your mSnow!
4th place goes to Trevor Akimoto for his super clean edit, positive attitude, and high level of technical skills. Trevor, you've scored yourself a FD Wear Accessory Prize Pack.
5th place goes to username Air_Canada for an overall fun time with lots of super technical tricks. You've won 20 square feet of mSnow to help you haul less ice shavings around.
And last but certainly not least, here's a look at who's won the final two bonus prizes of 20 square feet of mSnow...
Best Trick goes to Kevin Salonius, who placed 7th overall, with his super clean daffy on a rail.
Best Edit goes to username WI-iteDynamite, who placed 6th overall. Be sure to turn the HD on for this super inspirational edit.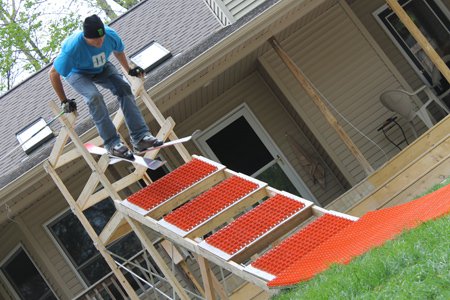 On behalf of everyone at mSnow, FD Wear, Epic Planks and Newschoolers, thanks to everyone who participated in this awesome contest, and we're already looking forward to doing it again next summer!